News
A New Limited-Time Pokémon Sword And Shield Porygon-Z Distribution Event Has Begun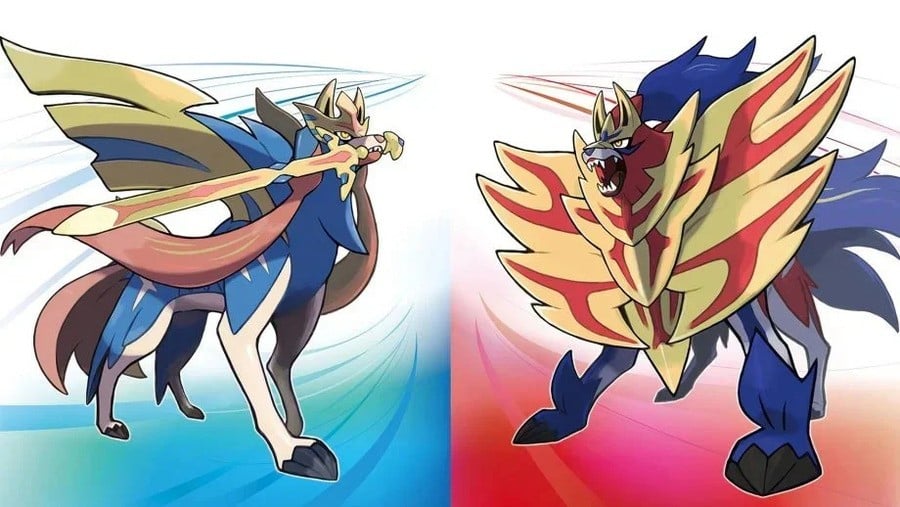 Once again, there's a new distribution event available in Pokémon Sword and Shield. It's only on offer until tomorrow – so act fast! This time around it's a Porygon-Z. As explained by Serebii.net, this Pokémon was given out for the Korean Trainer Battle tournament.
The code you'll need this time is: 1STPTCCHAMP
"This Porygon-Z is Level 50, holds a Silk Scarf, has the Adaptability ability, Timid nature, and has the moves Hyper Beam, Thunderbolt, Dark Pulse and Nasty Plot."
Have you redeemed this free pocket monster yet? Are you still playing Sword and Shield on a regular basis? Leave a comment down below. View all of the past code distributions for Sword and Shield in our full guide.