News
Activision Blizzard Sued Over Culture Of Harassment And Discrimination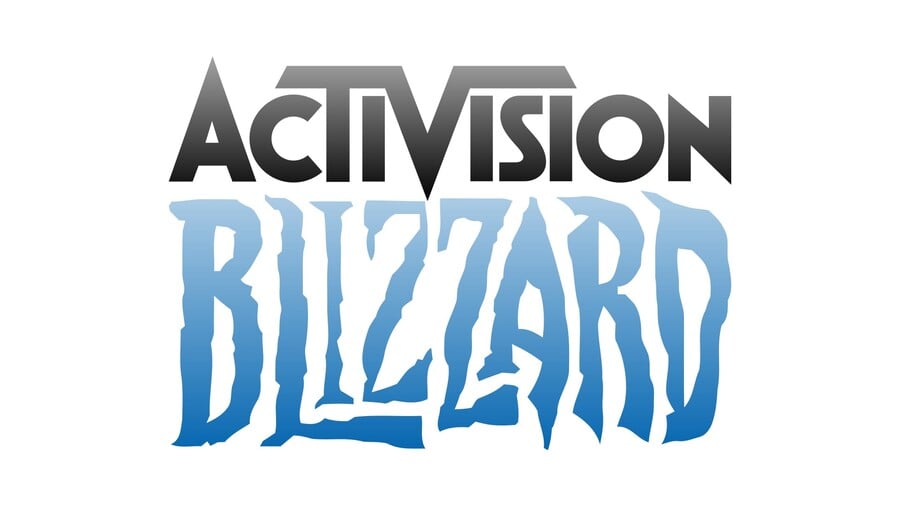 Content warning: Please be aware that the following article and the sources linked within touch on topics including discrimination, sexual harassment and assault, and suicide.
---
A lawsuit has been filed against Activision Blizzard, Inc., owners of Diablo, Overwatch, and MMORPG World of Warcraft maker Blizzard Entertainment, which alleges various and consistent incidents of discrimination and misconduct in the workplace, with a "frat boy" prevalent at the Santa Monica company.
As reported by Bloomberg Law, the complaint was filed by California Department of Fair Employment and Housing, a "state agency tasked with investigating and prosecuting civil rights actions", and alleges a systemic and "pervasive frat boy workplace culture that continues to thrive" at Blizzard Entertainment.
The allegations are wide-ranging and include "blatant sexual harassment" of female employees, "including having to continually fend off unwanted sexual comments and advances by their male co-workers and supervisors and being groped".
According to the 29-page filing, "executives and creators engaged in blatant sexual harassment without repercussions" and "women are subjected to 'cube crawls' in which male employees drink copious amounts of alcohol as they 'crawl' their way through various cubicles in the office and often engage in inappropriate behavior toward female employees".
The filing contains further disturbing allegations involving gender and race discrimination, derogatory comments, demeaning behaviour, and suicide. It alleges that although complaints were made internally at the company — including to Blizzard President J. Allen Brack himself — "Defendants failed to take effective remedial measures in response to these complaints".
Activision Blizzard released a statement to The Verge responding to the allegations and disputing the claims.
The video game giant is not the only company with alleged harassment issues in the workplace. Misconduct allegations centred around the leadership and work culture at Ubisoft caused CEO Yves Guillemot to issue a video statement of apology last year, and a recent complaint filed in France once again accuses the co-founder and company of "institutional harassment".