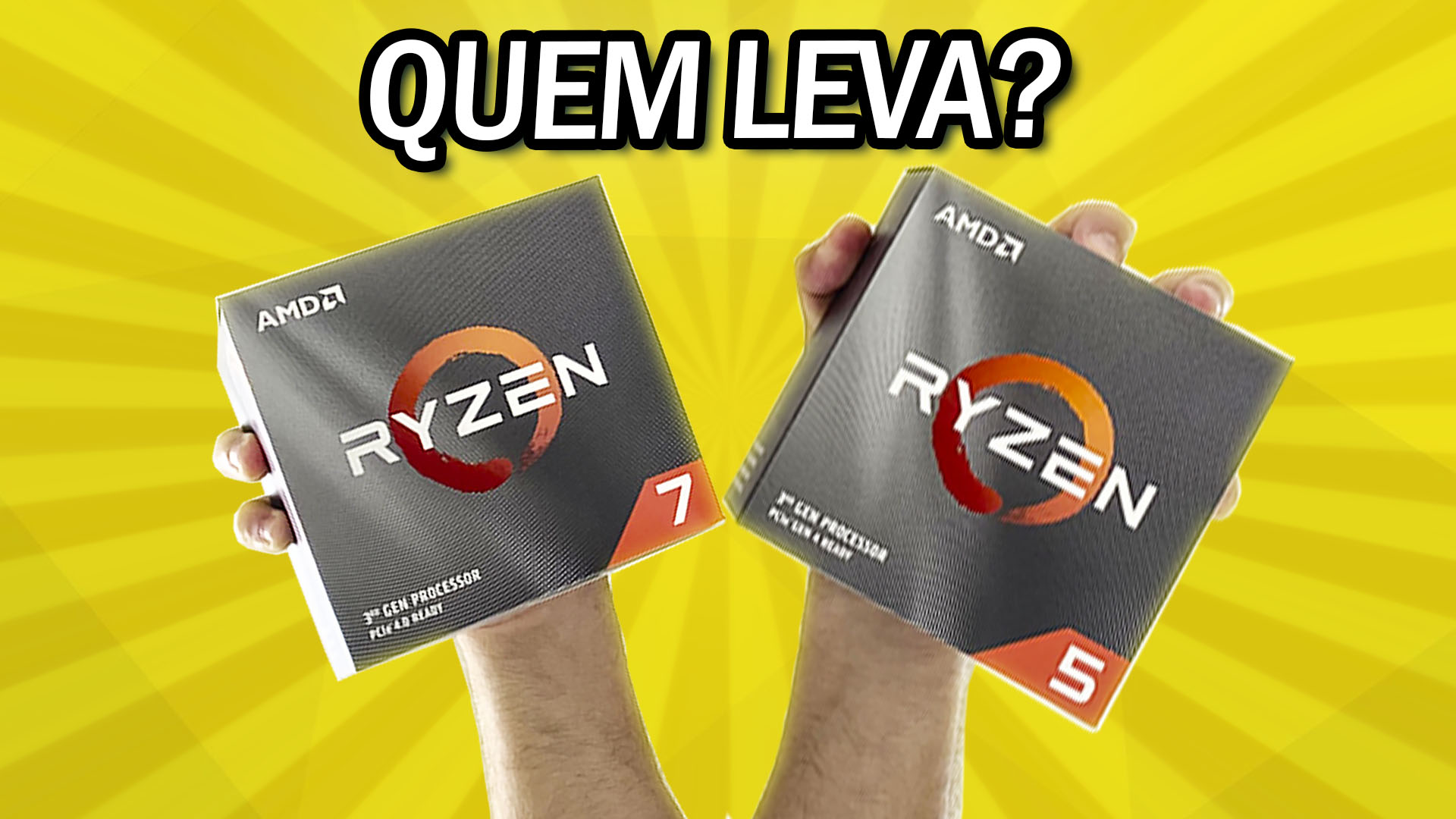 Tech
AMD Ryzen 5 5600X Vs Ryzen 7 3700X, Which Serves You Best?
When we see the launch of a new line of processors, what we crave most are the comparisons, so we can get a sense of the improvements that have occurred. But what about when the new processors come more expensive than the predecessors? What to do? Which to choose? Today, we are going to see a clash between two competing processors for price: the Ryzen 5 5600X and Ryzen 7 3700X.
I believe that, because they are new, the two processors are very fresh in your head. But for those who are not following the releases or who have started to take an interest in hardware now, here is a brief introduction.
RYZEN 7 3700X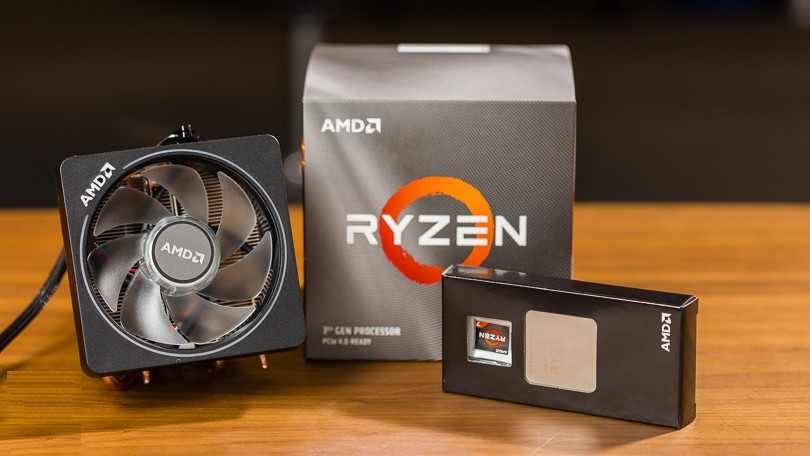 Launched on July 7, 2019, Ryzen's 3000 came with something unprecedented among the line of processors of the time: a processor based on a 7nm lithography. This allowed the Ryzen 7 3700X to achieve a clock
higher and perform much better. But even so, some were disappointed not to see AMD processors catching up clock's 5GHz and because they only got even closer to the rival, instead of overtaking it completely. But that did not detract from the strength and quality that this processor brought, once again delivering excellent value for money.
RYZEN 5 5600X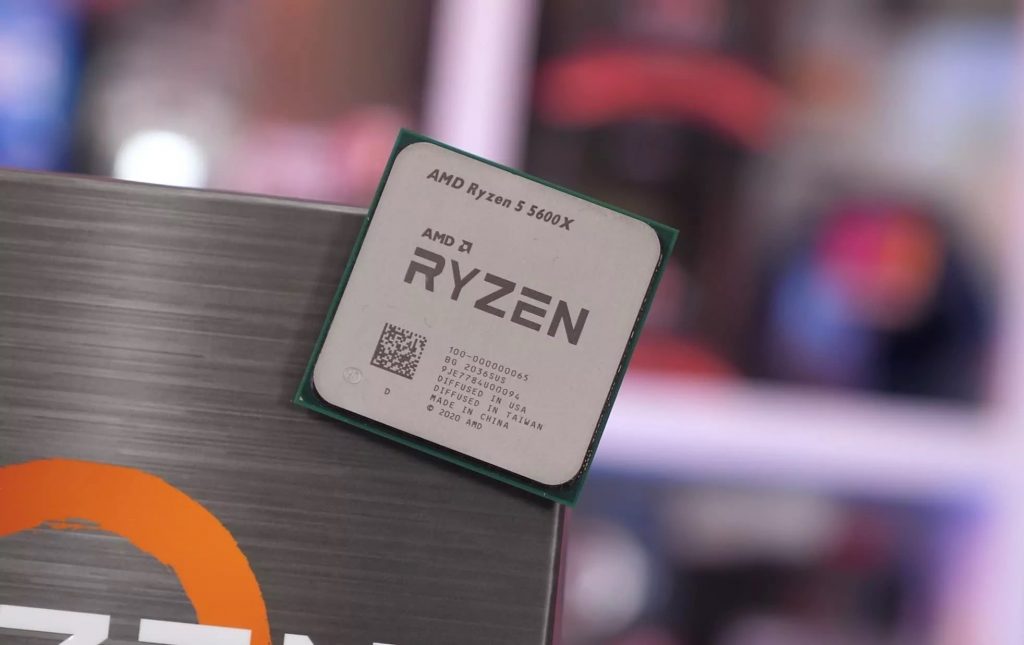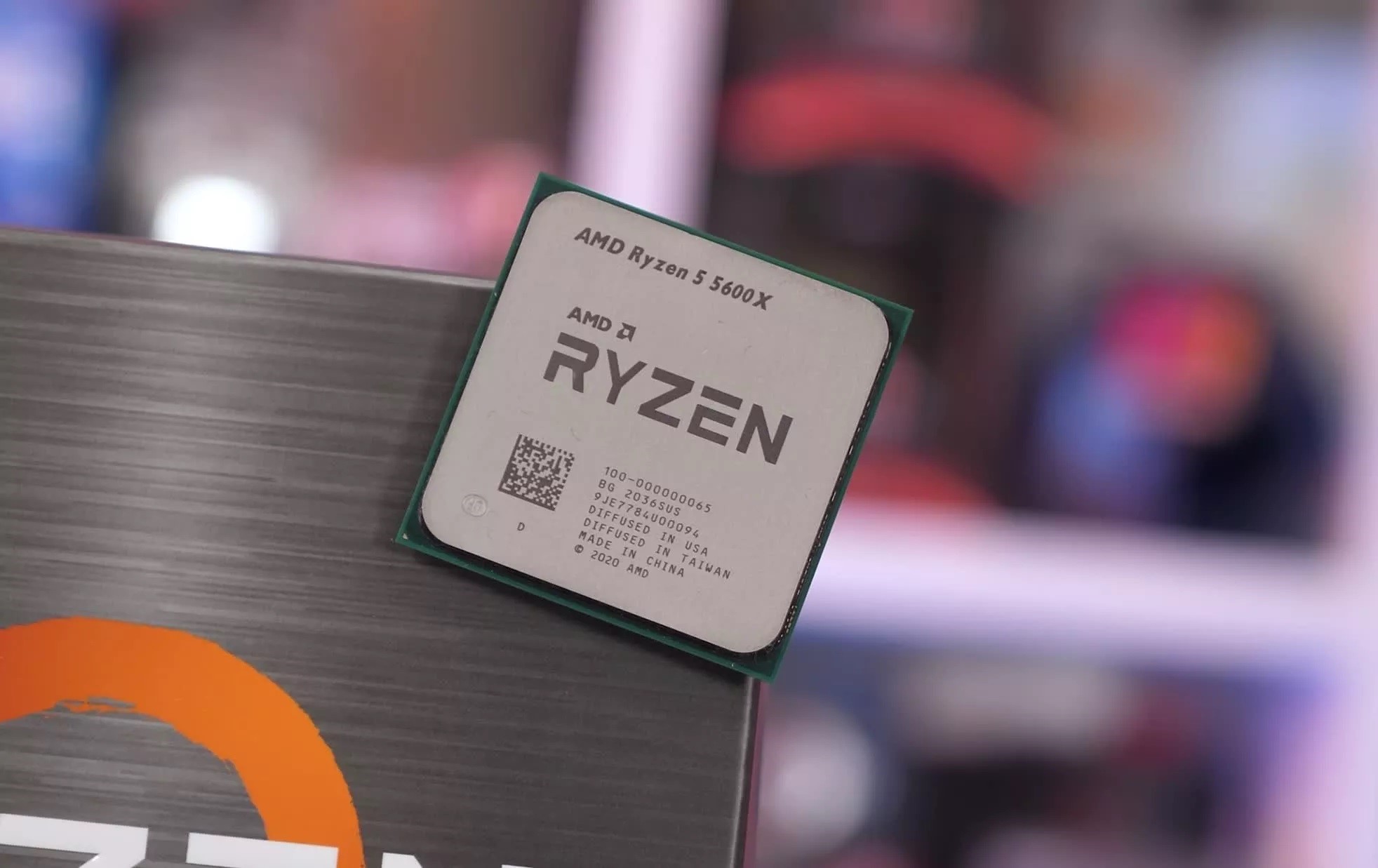 Now more recent, on November 5, 2020, the new Ryzen 5000 was launched. Processors that brought a great refinement in AMD processors and the performance that everyone wanted. Unfortunately, this supposed victory by AMD over Intel came with a price. The new Ryzen's 5000 came more expensive than the previous lines. And today we see a processor like the Ryzen 5 5600X at the same price as the Ryzen 7 3700X, even though the Ryzen 5 is a six-core and Ryzen 7 being one octa-core.
PERFOMANCE
When we put these two processors to compete we see that, even though Ryzen 7 has more cores, Ryzen 5 5600X manages to deliver a performance far superior to Ryzen 7 3700X; reaching up to 100% gains over Ryzen 7. This difference is more striking in competitive games, like CS: GO and RainbowSix Siege.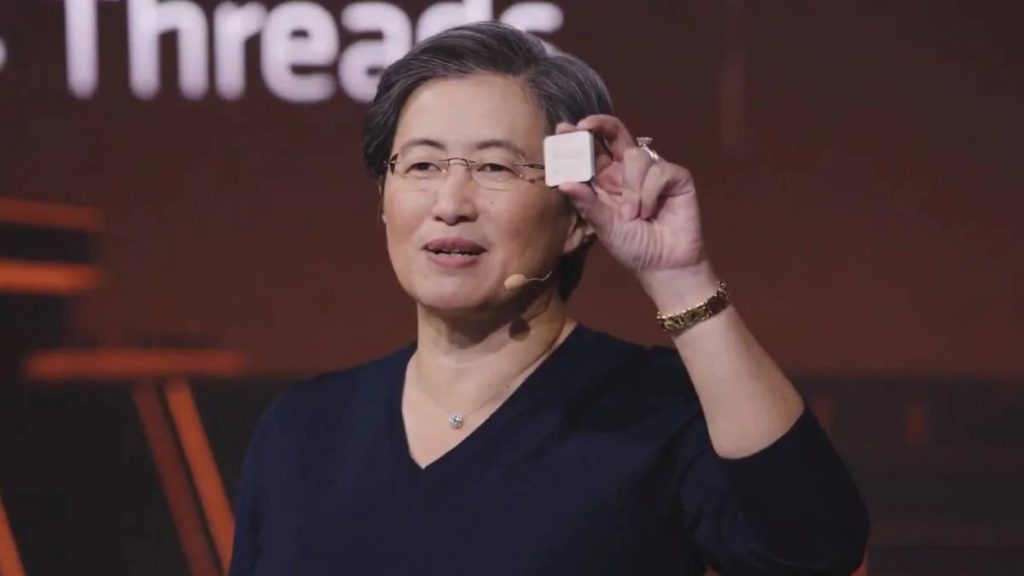 It is worth remembering that, even with such a huge performance difference, we see that the Ryzen 7 3700X is much looser, in use, than the Ryzen 5. Another important point is that for players looking for a higher resolution, like the QuadHD or 4K, the component that will be most used will be your video card. That is, any of these processors will serve you.
CONCLUSION
Both of these processors serve a specific audience. Although both have the same price, the truth is that you will determine what is most important: performance or longevity. Since, even with the great performance that the Ryzen 5 5600X can achieve, we cannot rule out the Ryzen 7 3700X, as it is a processor with more cores and much more interesting for users who want to make video edits, stream and many other things.
See also

Analyze your profile and your needs very well before making a purchase.