News
Bandai Namco Is Giving PAC-MAN 99 Players A Free Splatterhouse Theme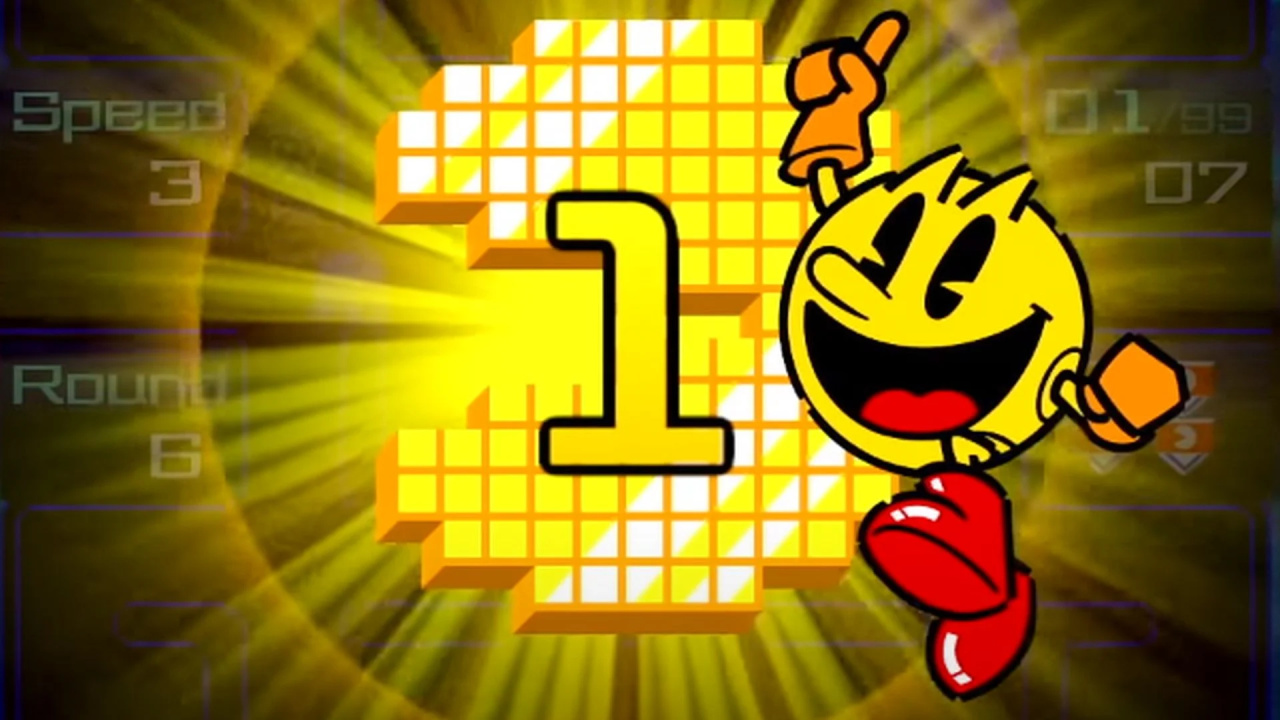 If you haven't tried out Pac-Man 99 yet and need one extra reason to take a look, Bandai Namco is offering a free custom theme for the game. It's called Splatterhouse: Wanpaku Graffiti.
To claim this theme, you'll need to head on over to the Nintendo Switch eShop and download it. It's about 3MB all up. Once you've done this, boot up your copy of the game and change the theme by selecting 'Setting' and then 'Custom theme'.
Bandai Namco is also hosting a sale on all of its Pac-Man 99 content until 9th September. If you visit the eShop or the Nintendo website, you'll be able to pick up themes, new modes and more at a reduced price. The Deluxe Pack is also on sale!
As previously noted, Pac-Man 99 players can download the free 'Hopping Mappy' custom theme as well. Are you still playing this game on a regular basis? Leave a comment down below.