News
Believe It! A Fortnite X Naruto Collab Is Officially Happening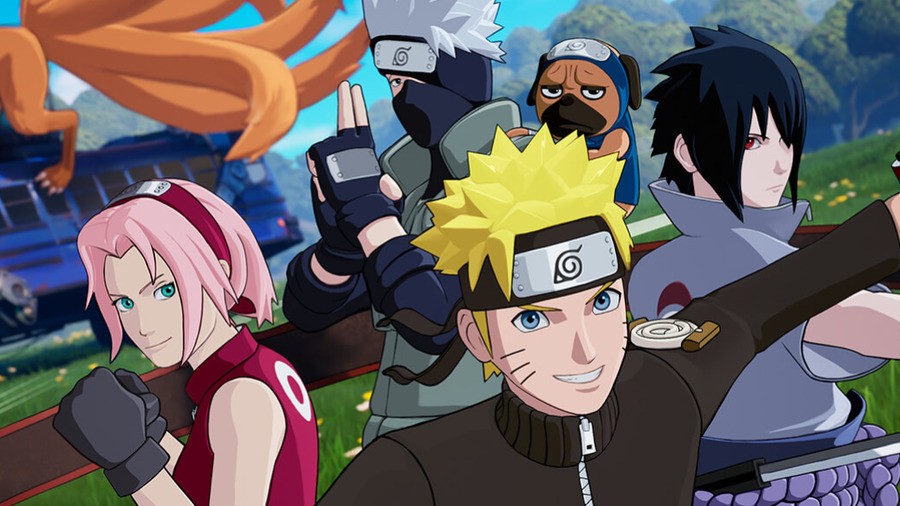 Earlier this year, during the Epic v. Apple trial, an internal document was released to the public – revealing possible upcoming collaborations in the free-to-play title, Fortnite.
One, in particular, that was mentioned was a crossover with Naruto: Shippuden. Now, it seems the Fortnite socials have made it official – which technically makes it the first anime collaboration in Epic's battle royale shooter.
Yes, believe it! As noted above, it'll be "coming soon" on 16th November 2021 – that's next week! According to Fortnite leaker 'HYPEX', this crossover will add Naruto cosmetics and a Hidden Leaf Village Creative Hub.
What do you think of this latest crossover for Fortnite? Is it the best one yet? Leave your thoughts down below.