News
Best Mario Music Ever: Our Top 10 Mario Songs – Super Mario Playlist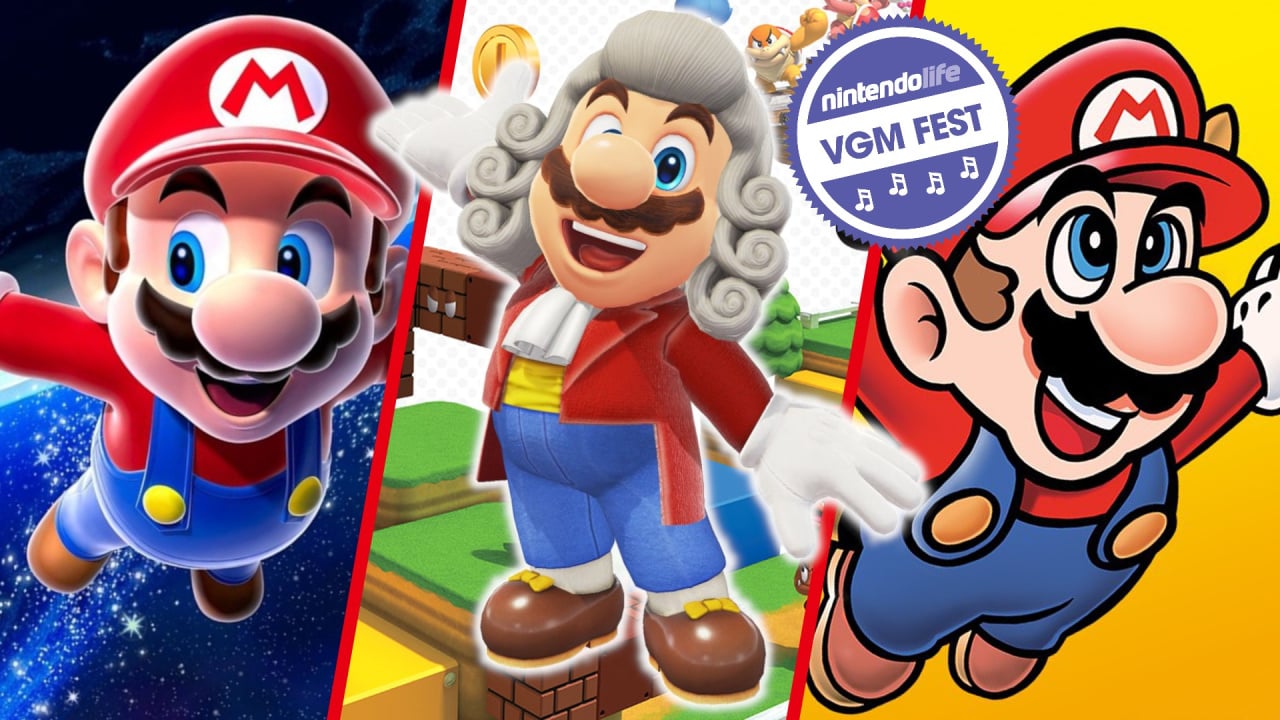 As a part of Nintendo Life VGM Fest, a season of music-focused interviews and features celebrating the video game audio in all its forms, we're assembling a bunch of playlists featuring some of our very favourite tunes. We've looked at the funky/groovy end of the spectrum, and we've also looked at the tracks we queue up when we want to chill the beans right down.
Today, we're looking at a specific series — the Super Mario series — and we've picked ten of our absolute favourite tunes from the Mushroom Kingdom. With just ten tracks on our playlist, it's inevitable that some good'uns will have fallen by the wayside (and even some indisputable classics — earworms like the original World 1-1 and Jump Up, Super Star! are obviously great, but we've had our fill of those for… ooo, maybe a lifetime or two).
We're sure you'll let us know which ones we've overlooked in the comments, but as a group compilation taking suggestions from the whole team here at NL Towers, we're quite pleased with the tight and varied setlist we've come up with.
So, may we present to you — in no particular order (because how could we possibly?) — ten of the very finest musical accompaniments to a Mushroom Kingdom sojourn you could ever hope to hear…
That's Team NL's personal top 10, but what about yours? Let us know your favourite Super Mario tracks and have us holding our heads in our hands in dismay having forgotten some golden ditty that defined our childhood.