News
Blizzard Has Delayed Overwatch 2 (Again)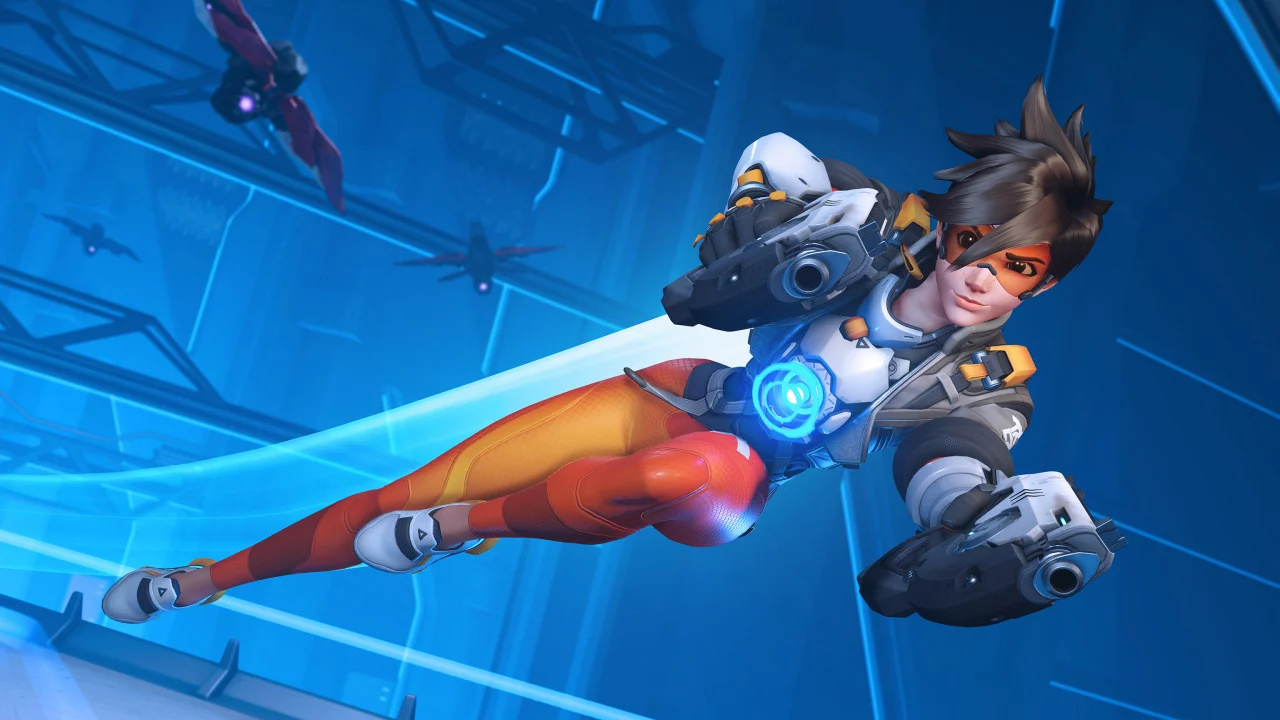 When Blizzard announced a sequel to its team-based hero shooter Overwatch in 2019, it made it clear it was still a while away.
It's now been delayed again – with the company announcing during a recent investor call that's it's planning a "later launch" for Overwatch 2 to ensure the game reaches its "full potential" during the development cycle. This follows on from Activision Blizzard confirming earlier this year in February that the game wouldn't arrive this year.
The latest update also includes the delay of Diablo IV, although there's been no mention of this game receiving a release on a Nintendo platform.
As we have worked with new leadership in Blizzard and within the franchises themselves, particularly in certain key creative roles, it has become apparent that some of the Blizzard content planned for next year will benefit from more development time to reach its full potential.
While we are still planning to deliver a substantial amount of content from Blizzard next year, we are now planning for a later launch for Overwatch 2 and Diablo IV than originally envisaged.
These are two of the most eagerly anticipated titles in the industry, and our teams have made great strides towards completion in recent quarters. But we believe giving the teams some extra time to complete production and continue growing their creative resources to support the titles after launch will ensure that these releases delight and engage their communities for many years into the future.
These decisions will push out the financial uplift that we had expected to see next year. But we are confident that this is the right course of action for our people, our players, and the long-term success of our franchises.
In the same update, it was also revealed Blizzard co-leader Jen Oneal would be stepping down from her role – leaving Mike Ybarra as the company head (via @jasonschreier).
In previous developments, earlier this year Overwatch's director, Jeff Kaplan, departed the company after 19 years. He was replaced in the role by Aaron Keller who announced Overwatch 2 would be removing the second tank slot from PVP teams.
And in more recent times, the development team renamed the hero McCree, who is now known as Cole Cassidy. The character was originally named after one of the now ex-employees linked to the recent harassment and discrimination lawsuit – brought against Activision Blizzard by the state of California.
What are your thoughts about having to wait a little longer for Overwatch 2? Did you play the original title on the Nintendo Switch? Leave a comment down below.