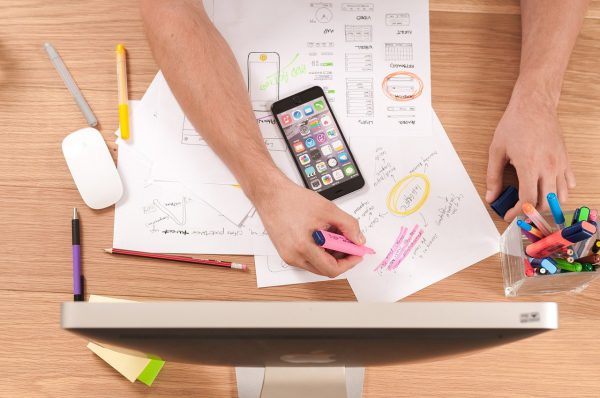 Home Improvement
Buying an apartment on the floor plan: 4 steps to avoid making mistakes
You may already know that buy an apartment on the floor it is a good investment. After all, this is when good payment and installment terms are achieved, as well as being the time to buy at a more affordable price.
So, in the sequence, some tips were separated for you to know how to choose yours and not make mistakes at that time. Good reading!
1) Pay attention to the location to buy an apartment in the plant
First of all, care is taken when choosing a location. As well as, in the location of the property in the building or condominium (floor, position of the sun, among others).
So, to buy an apartment in the plant, check what you have in trade, transport and security, for example. Think about the whole family at this time.
2) Visit several works, including the same construction company
Then, it is common for a construction company to have several properties being sold at the same time. So, regardless of being in another location, it is worth visiting to check the quality, facilities and service provided.
In addition, to buy an apartment in the plant it is also recommended that you visit different stands in the desired region. Thus, you can search for values, conditions and choose the best proposal.
Another important point in these visits and conversation is in the negotiation. After all, it is possible to obtain discounts or reduce entry, for example, depending on the value and differentials offered.
3) Check the documentation before buying an apartment on the floor
It is also essential that you check the reputation of the construction company, as well as make sure that it offers all the necessary documents for regularization and get used to the property, after handing over the keys.
Likewise, remember that you will need to have and provide documents and personal data, such as:
ID card;

CPF;

Birth certificate;

Working papers or proof of performance;

FGTS statements, if you are going to use it for part of the payment;

Paycheck;

Income Tax Declaration with receipt, among others.
However, as the documentation requested to buy an apartment on the floor may change, always ask the broker what will be needed.
4) Keep an eye on the description
Finally, this is one of the essential materials of the work. After all, it is there that all the details of the property and the building or condominium will be described.
Thus, the type of floor, finishes, differentials, leisure, footage and room division, for example, need to be in this document. Always keep it to keep track of whether everything was done at the time of handing over the keys, as it is your guarantee.
Now, just follow what you have learned here and start researching to buy an apartment on the perfect floor plan for you and your family. Good search and count on the Change Guide when moving.
Request free moving quote or reel