News
Card Battling RPG Shadowverse: Champion's Battle Is Out Now On Switch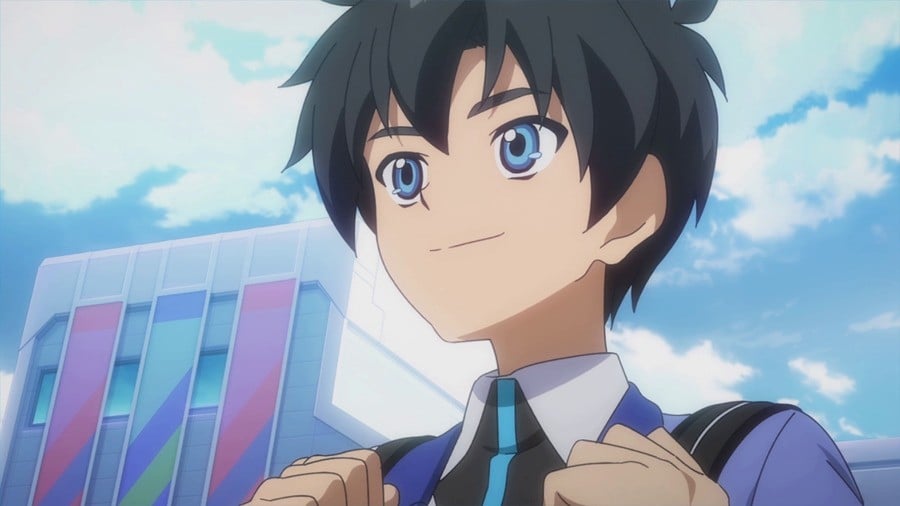 Shadowverse: Champion's Battle, a new card battle RPG based on the anime adaptation of Cygames' Shadowverse, is now available on Nintendo Switch. The game releases across Europe and Australia today, after launching just a couple of days ago in North America.
It's available for £44.99 / $49.99 / €49.99 / $79.95 AUD, with physical copies available at participating retailers across Europe and North America. A playable demo, which lets you check out the entirety of the first chapter, is also available to download from the Nintendo eShop.
As for the game itself? Well, Champion's Battle has you kicking off a quest to become a Shadowverse champion, with the added goal of restoring the Shadowverse Club at Tensei Academy. As you make progress through the game, you'll pick up new cards that'll help you build more powerful decks, and you can also try out multiplayer matches online when you're wanting a break from the single-player experience.
We shared our full review of the game just yesterday, saying that it's "without a doubt the greatest card battling RPG on the Switch yet."
Will you be giving this one a go? Have you already picked up a copy? Let us know in the usual place.