News
Collection Of Mint Condition NES Games Fetches $30,000 For Goodwill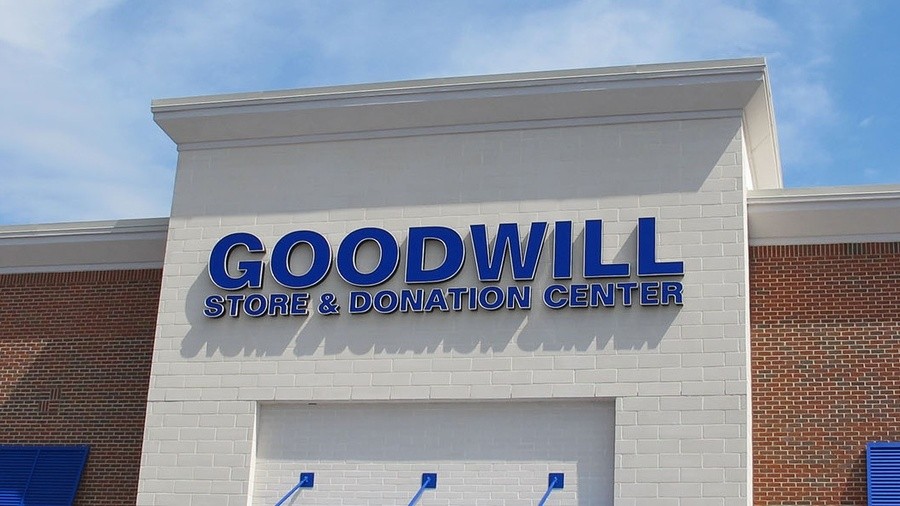 Pristine copies of classic games can always fetch a pretty penny – a copy of Super Mario 64 broke a world record recently, selling for an absolutely mindblowing $1.56 million USD – but when the money they can generate ends up going to a good cause, it all feels worth it.
As reported by WFMZ-TV, a Goodwill services representative named Nichole Garcia managed to use her knowledge of Nintendo games to host a record-breaking auction on the organisation's website. Trained to pick out items that could sell well online, Garcia discovered a "brand new Nintendo system", along with 27 NES games still in their original packaging.
The console ended up selling for $650, and after some consultation with her knowledgable brother-in-law, Garcia also auctioned off the games. With bidding starting at just $9.99, the auction eventually reached a final figure of $30,002.
Proceeds from the sale will support Goodwill's initiatives; the nonprofit organisation uses its funding to provide job training, programs, and employment services for those struggling with disabilities or other barriers that prevent them from getting a job.
On its website, the organisation says, "Goodwill serves those with barriers to employment. This includes individuals with disabilities, people with limited work history, those who have experienced corporate downsizing and recipients of government support programs. Goodwill's services are designed to meet the training and placement needs of the individual."