News
Doug Bowser (Kind Of) Addresses Complaints About Switch Online's Nintendo 64 Emulation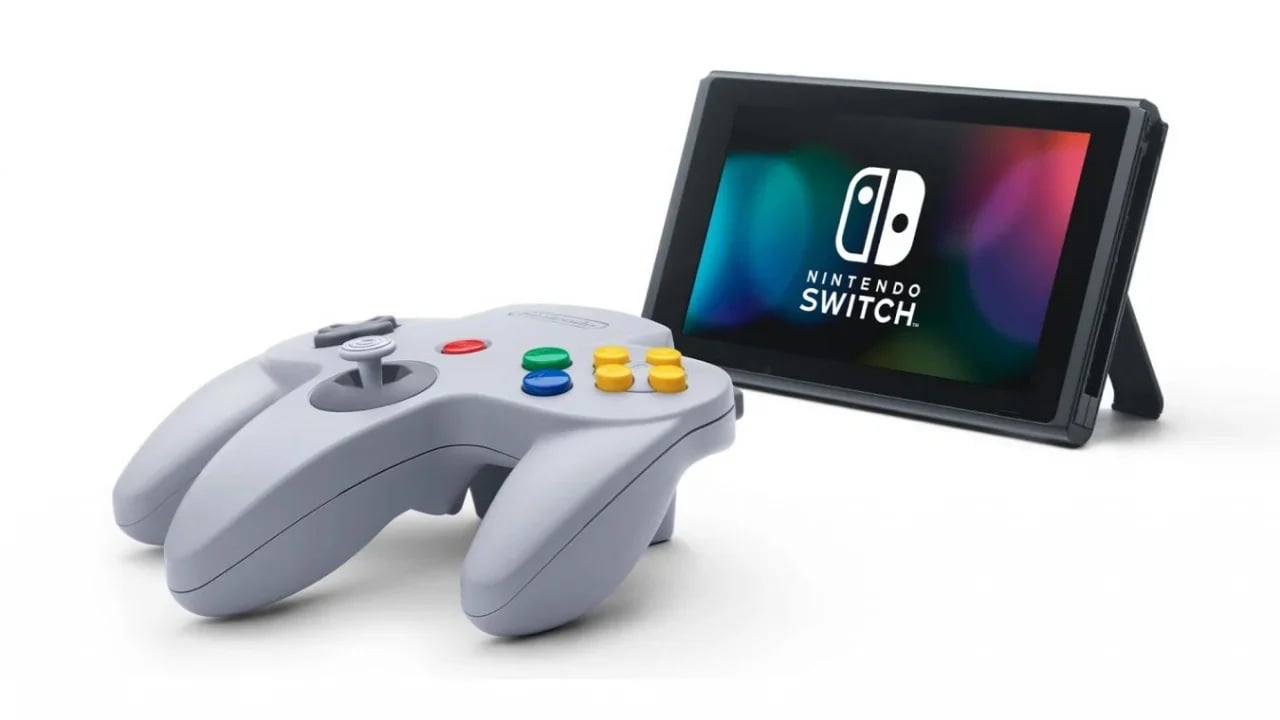 Nintendo launched its Switch Online 'Expansion Pack' premium tier earlier this month, but it's not exactly received the warmest welcome from fans – with concerns raised about the price and value, the quality of N64 emulation, and the official trailer for it becoming the most disliked video ever on Nintendo's YouTube channel.
During a recent interview with The Verge, following on from the news that Nintendo's paid subscription service now has over 32 million members, as of September 2021 – Nintendo of America president, Doug Bowser, kind of addressed these fan complaints of "poor emulation" with the following response:
Fan complaints of poor emulation for Nintendo 64 games on Switch Online
Doug Bowser: "We're constantly looking for ways to make our online features and those games better and continuing to add value through more services and more games as we go forward. We take the feedback very seriously, and we're continuing to look at ways to improve the overall performance. For us, it's about quality and great content at a great value."
Company president, Shuntaro Furukawa, made a similar comment during Nintendo's latest Corporate Management Briefing:
"Going forward, we will continue to improve and expand both Nintendo Switch Online and Nintendo Switch Online + Expansion Pack, striving to provide services that satisfy customers."
How would you like to see Nintendo improve and expand this subscription service in the future, including the 'Expansion Pack' tier? Leave a comment down below.