News
Exclusive: Phantom Breaker: Omnia Gameplay Footage Showcases Fight Between Itsuki And Ria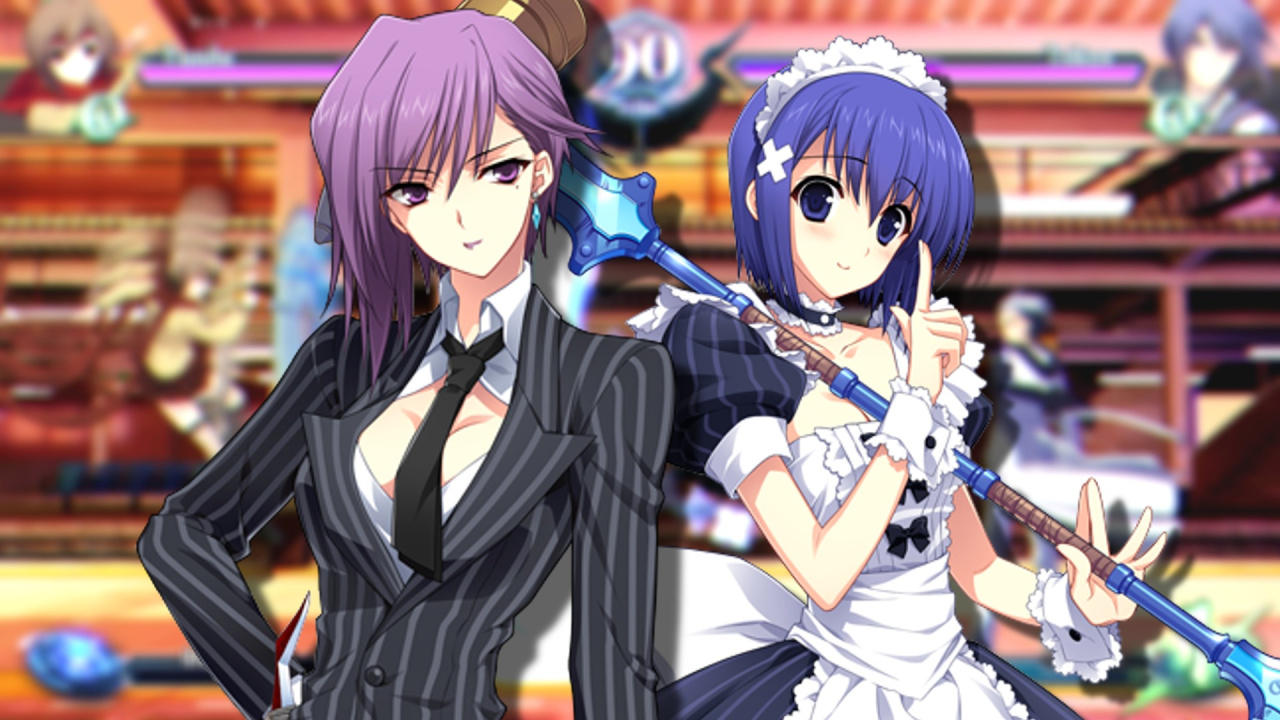 There are a lot of big releases next year, but the biggest release of all might be YOUR FIST in SOMEONE'S FACE. Not in real life, please — Nintendo Life does not condone violence unless it's in fighting games — but in Phantom Breaker: Omnia, which we've got some lovely exclusive footage of right here. Or, well, up there. It's above this paragraph.
Phantom Breaker: Omnia is a remake of the original Japan-only 2D anime fighting game, Phantom Breaker, which came out on Xbox 360 and Playstation 3 in 2011. It was announced for Switch last year, with an all-new English dub, new characters and balance adjustments. The English voice cast includes SungWon Cho, Matthew Mercer, and plenty of the voices from anime dubs of well-known anime like JoJo's Bizarre Adventure, Aggretsuko, and My Hero Academia.
The last news we got on Phantom Breaker: Omnia was the trailer for the English dub, but now we can show you this exclusive gameplay footage with a fight between two of the characters, Itsuki and Ria. Itsuki's English voice actor is Erica Lindbeck, who also plays Futaba Sakura in Persona 5, and Ria's voice actor is Caitlin Glass, who voices Cammy in Street Fighter V.
Phantom Breaker: Omnia is due on Switch in 2022.
Will you be putting this one on your wishlist? Let us know in the comments!