News
F-Zero Climax For GBA Now Has A "Complete" Fan-Made Translation Patch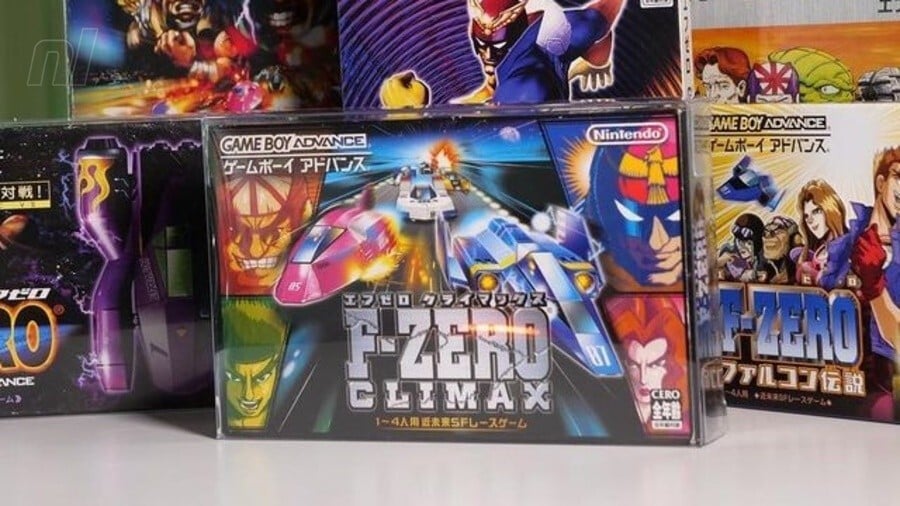 You might remember F-Zero Climax, hmm…perhaps not! It was a game released on Nintendo's Game Boy Advance way back in 2004 and has never been localised outside of Japan. It also happens to be the most recent entry in the series, which is now over 17 years ago.
While an official localisation may never happen at this point, fans have once again gone above and beyond. The latest community project to now be made available to the public is the "F-Zero Climax Translation Project". This is an "unofficial translation" – allowing players to experience the extensive storyline starring Rick Wheeler, as well as what the rest of the game has to offer.
Although there have been localisation efforts for this title previously, this is technically the first "complete" patch for Climax, as noted by Twitter user GaucheArtist. And the team behind it explains how it features "everything" translated and localised:
"In 2004, the last F-Zero game had a release in Japan, also it was the last F-Zero game released, but it was never released in the west… Until now! This unofficial translation is like if it was released officially on english, with everything translated and localized, so don't miss the last adventure of Rick Wheeler, and BOOST FIRE! We really hope everyone can enjoy it!"
Fan localisations of Japan-only Nintendo titles aren't exactly new. Earlier this year Mother 3's fan translation patch got an update – in line with the game's 15th anniversary. Just this week, we also saw a Zelda II ROM hack that removed all the "annoying stuff" from the game.
Would you like to see Nintendo perhaps localise F-Zero Climax one day? Interested in playing an English version of it? Leave a comment down below.