News
Fatal Frame Producer Says Maiden Of Black Water Success Could Lead To A Sequel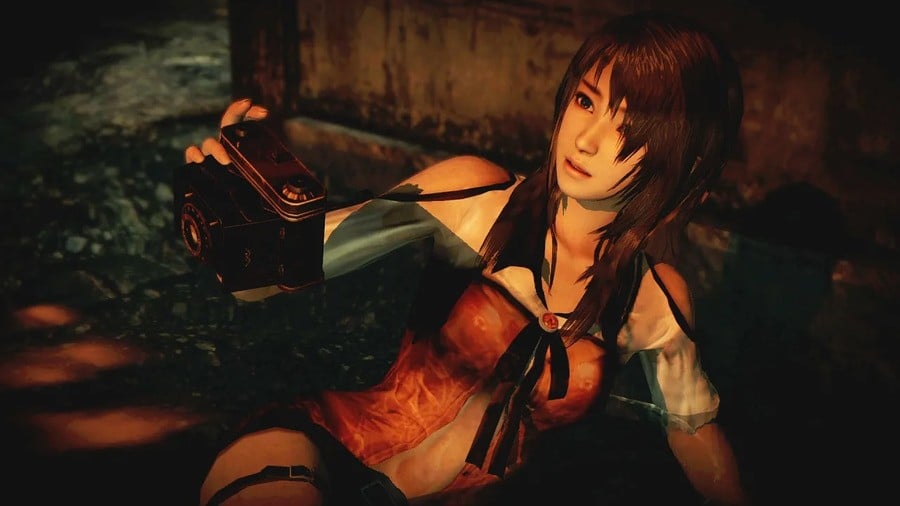 Fatal Frame: Maiden of Black Water is making the leap to Switch this Halloween, and should this new port be successful, a sequel could well become a possibility.
That's according to series producer Keisuke Kikuchi, who recently sat down for a chat with Japanese magazine, Famitsu (thanks ryokutya2089). In the interview, Famitsu asked Kikuchi about the potential for future games after the upcoming rerelease of Maiden of Black Water, and the response was encouraging.
Here's a translation of Kikuchi's words courtesy of Nintendo Everything:
"That's what I'm hoping. We're releasing this game to commemorate the series' 20th anniversary, and we're hoping a lot of fans will take the opportunity to play the game.

We'd love this to lead to a new title."
If you're looking forward to the release of Maiden of Black Water, make sure to check out the game's overview trailer released last week. It offers a look at the in-development Switch version, giving us a sneak peek at its graphical improvements and new photo mode.