News
First Screenshots Of Zynga's Free-To-Play Star Wars Game Surface Online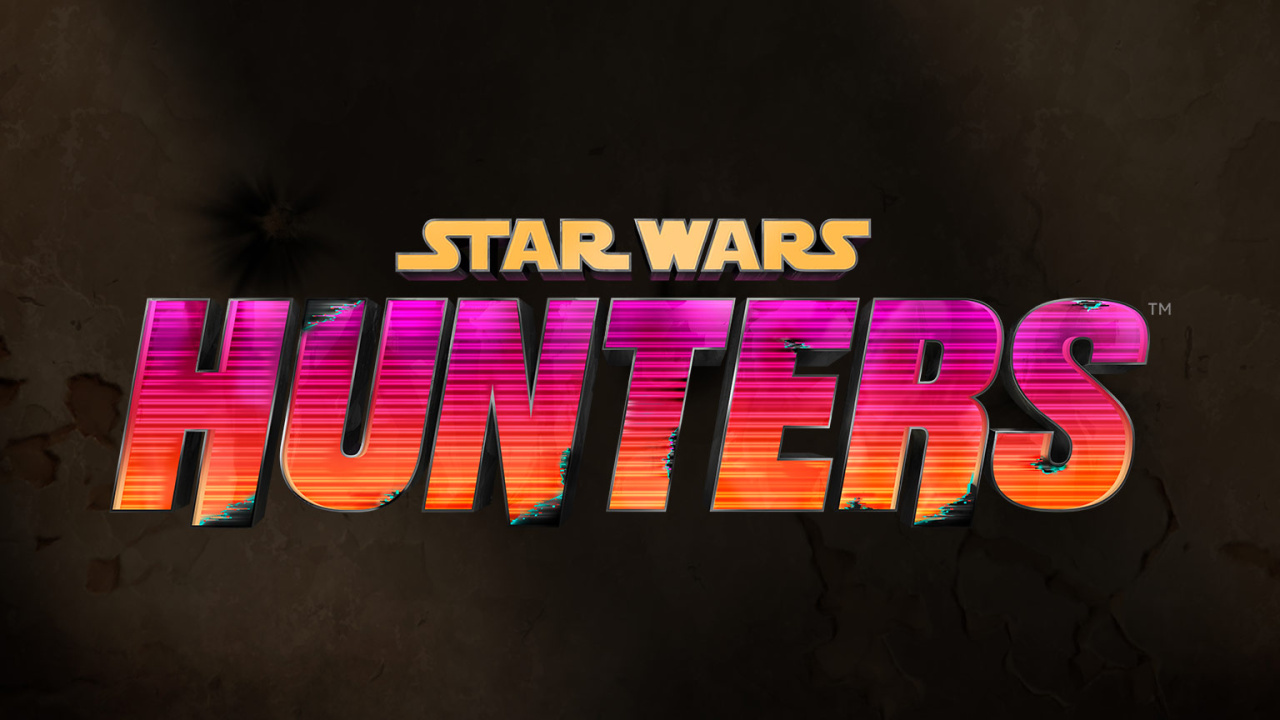 Apart from the upcoming release Lego Star Wars: The Skywalker Saga, one other title from a galaxy far, far away that's on its way to Nintendo's hybrid system is Star Wars: Hunters.
If you don't remember this one, it's a third-person "free-to-download" competitive shooter that's being created by the FarmVille developer Zynga and Lucasfilm, and was originally revealed earlier this year in February.
The teaser trailer was nothing more than a cinematic, but now in a new update, the first images of the game (specifically the mobile version) have apparently been leaked. Here's a look, courtesy of the Star Wars: Hunters News Twitter account – which also notes how a soft launch will be taking place soon:
According to some PR, Hunters will take place after the fall of the Galactic Empire and is inspired by iconic Star Wars locales. You'll be able to take control of daring Bounty Hunters, heroes of the Rebellion, Imperial stormtroopers and more in fast-paced and visually stunning combat.
Here's what Lucasfilm Games VP, Douglas Reilly, had to say about Star Wars Hunters when it was first revealed:
"Star Wars: Hunters draws inspiration from classic Star Wars stories and settings, but with a look and feel that is different from anything we have done before. We're thrilled to introduce this wildly creative cast of characters to our fans on Nintendo Switch, where they can join with their friends in thrilling battles at home or on the go."
Star Wars: Hunters is scheduled to arrive on Switch and mobile later this year. Would a game like this interest you? Tell us below.