News
Fitness Boxing Is Getting An Anime Series In Japan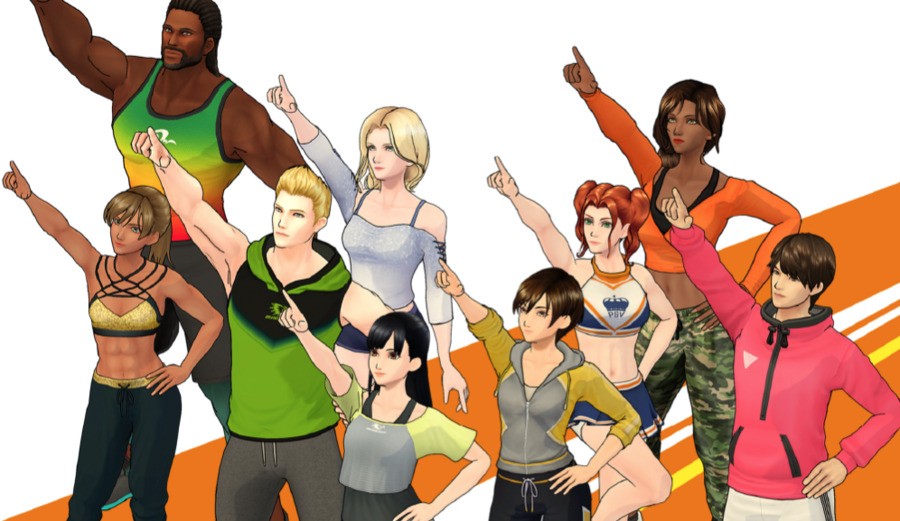 Imagineer's Fitness Boxing series is getting its own anime, it has been revealed.
The short-form series will air on Tokyo MX in October, and will focus on what the game's cast of fitness instructors get up to once they're done encouraging flabby gamers to exercise.
The original Fitness Boxing arrived on Switch in 2018 and has sold over a million copies. In 2020, a sequel called Fitness Boxing 2: Rhythm & Exercise was released. Combined sales for the franchise stand at 1.5 million units, as of January 2021.
The show is being written and helmed by Morita to Jumpei (the pen name of Junpei Morita, who directed the 2018 anime musical series Lost Song), with Imagineer and Story Effect handling the animation. The vocal talent is made up of actors who starred in the games, such as Akari Kito, Akira Ishida and Rie Kugimiya.
Chances of this making its way to the west are slim, but you never know – the series has been a commercial success, so we might end up being surprised.