News
Gallery: Atlus Shares 30 Screenshots Of Shin Megami Tensei V For Switch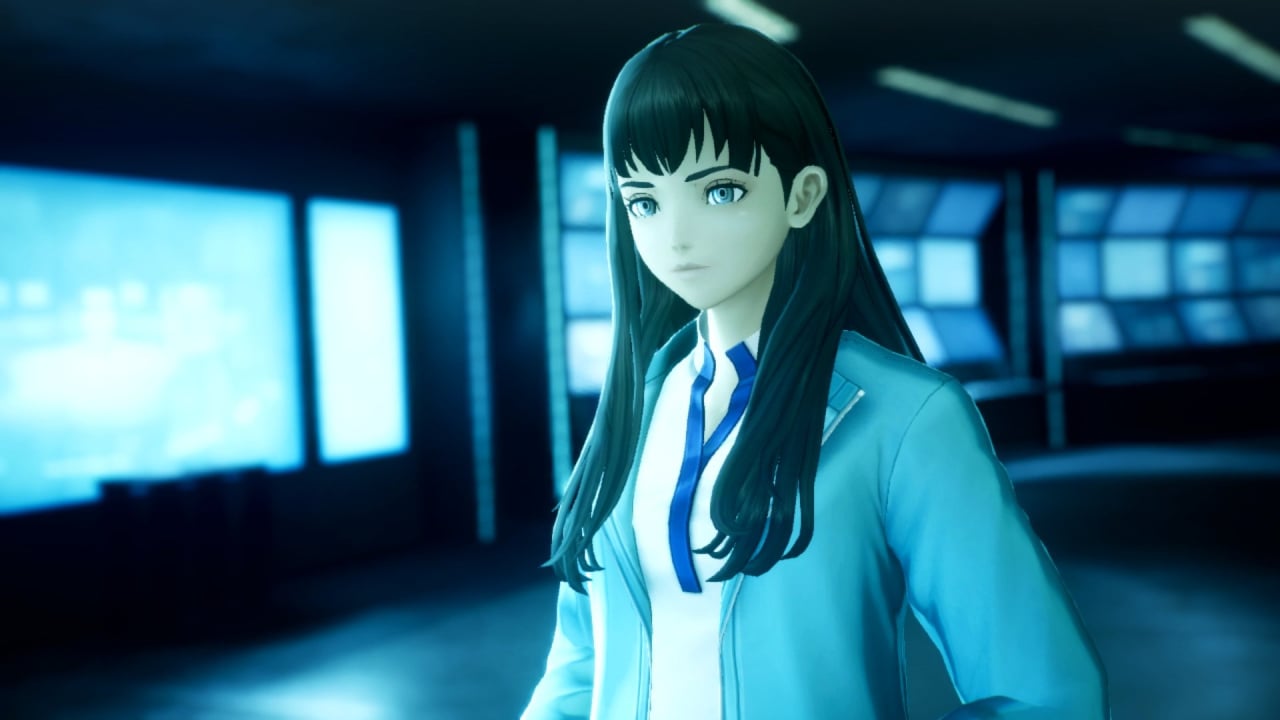 @TheFrenchiestFry I've heard the "it looks like a PS2 game" comments so often about SMT V, and I don't even know how to respond. It's one of the best-looking third-party releases on the system. The environments are massive and filled with detailed, to-scale models of demons realistically inhabiting them. The in-engine cutscenes are dynamic and modern. The character models, frankly, are the best to ever appear in an Atlus game.
This puts something like Persona 5 to shame on a technical level, yet I've never heard complaints about how that looked "like a PS2 game," even though, in terms of the game design, it's actually not that far off from a PS2 JRPG in many respects.
Anyway, they've already said there'd be an English dub. This is probably one of the most expensive games Atlus has ever made. There's no way they'd cheap out on the voice talent.