News
GameStop Reveals Top Ten Switch Pre-Orders Since June 2021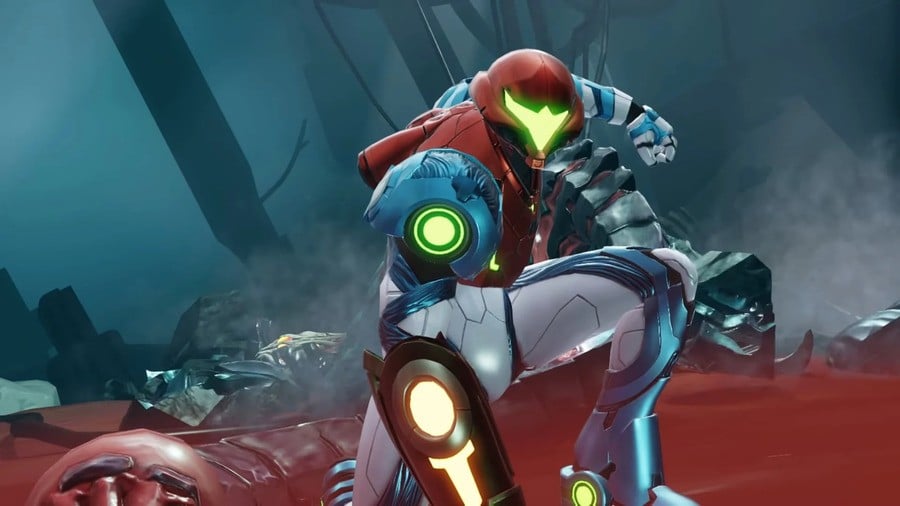 Nintendo's games are not only selling like there's no tomorrow but many of their upcoming releases are also dominating pre-orders. Video game retailer GameStop recently shared its top ten most pre-ordered Switch games in the US since 8th June this year.
Metroid Dread continues to be the most anticipated release and the Diamond and Pearl remakes – due out this November – are in second place. There's also a bit of third-party representation further down the list. Here are the top ten most pre-ordered Switch games at GameStop in recent times:
1. Metroid Dread
2. Pokémon Brilliant Diamond/Shining Pearl Double Pack
3. Mario Party Superstars
4. Pokémon Legends: Arceus
5. Shin Megami Tensei V
6. Pokémon Brilliant Diamond
7. WarioWare: Get It Together!
8. Doki Doki Literature Club Plus
9. Sonic Colors: Ultimate
10. Advance Wars 1 + 2 Re-Boot Camp
Metroid Dread was also GameStop's top pre-order following this year's E3. The Pokémon games were on the same list, too.
In terms of the top-selling Switch games, earlier this month Nintendo gave us an update – revealing Mario Kart 8 Deluxe is still out in front (as of June 2021) – with 37.08 million sales worldwide.
Have you pre-ordered any of the games on the above list? Tell us down below.