News
Geoff Keighley Shares Opening Night Live "Hype Trailer" Ahead Of Gamescom 2021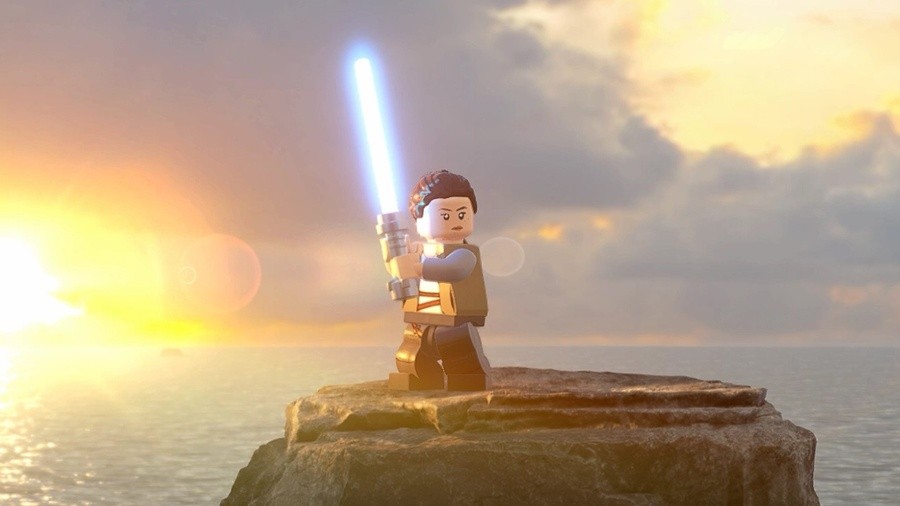 This week sees the return of Gamescom and if you're not yet excited about this year's event, don't worry Geoff – the host of Opening Night Live – has got you covered.
He's released another one of his trademark "hype" trailers, in an attempt to get fans pumped for what's ahead. On the Switch front, we can look forward to news about LEGO Star Wars: The Skywalker Saga, Teenage Mutant Ninja Turtles: Shredder's Revenge and Super Monkey Ball Banana Mania.
As noted by Geoff, Opening Night Live will run for two hours with more than 30 games on show. Beyond Nintendo, the show will also include details about the new Call of Duty, Death Stranding, Far Cry and much more. We'll be covering all of the announcements here on Nintendo Life.
Geoff has also shared the times the opening show will take place:
For more details about Gamescom 2021, check out our full guide. And once again, ONL kicks off on 25th August.
Will you be watching? Looking forward to anything in particular? Tell us down below.