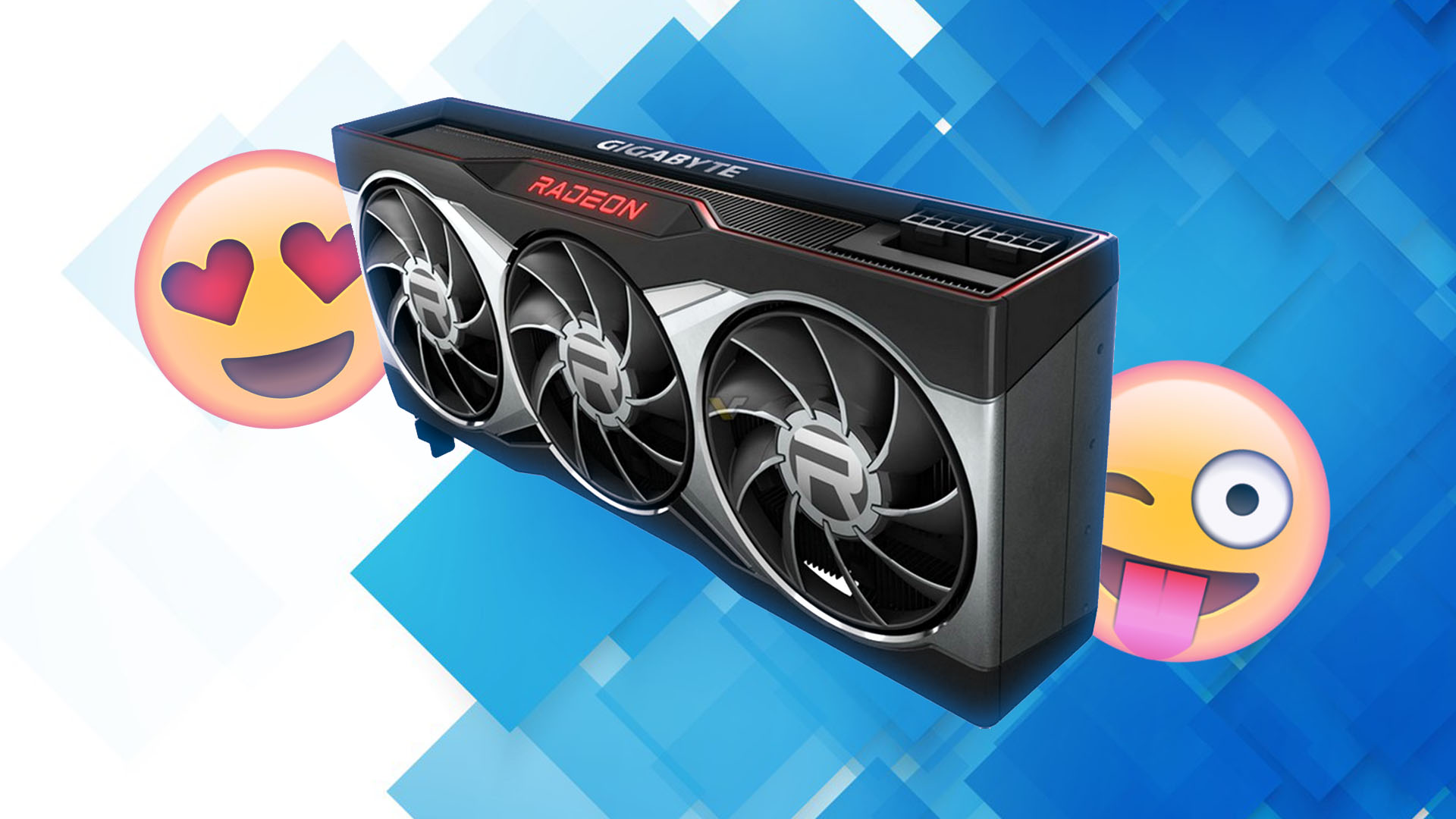 Tech
GIGABYTE Go Ahead and Register Your Models of the New RX 6800
With the recent announcement of the new graphics cards from AMD, it is only fair that partner companies start registering the models of the RX 6000. And Gigabyte was the first to register their products.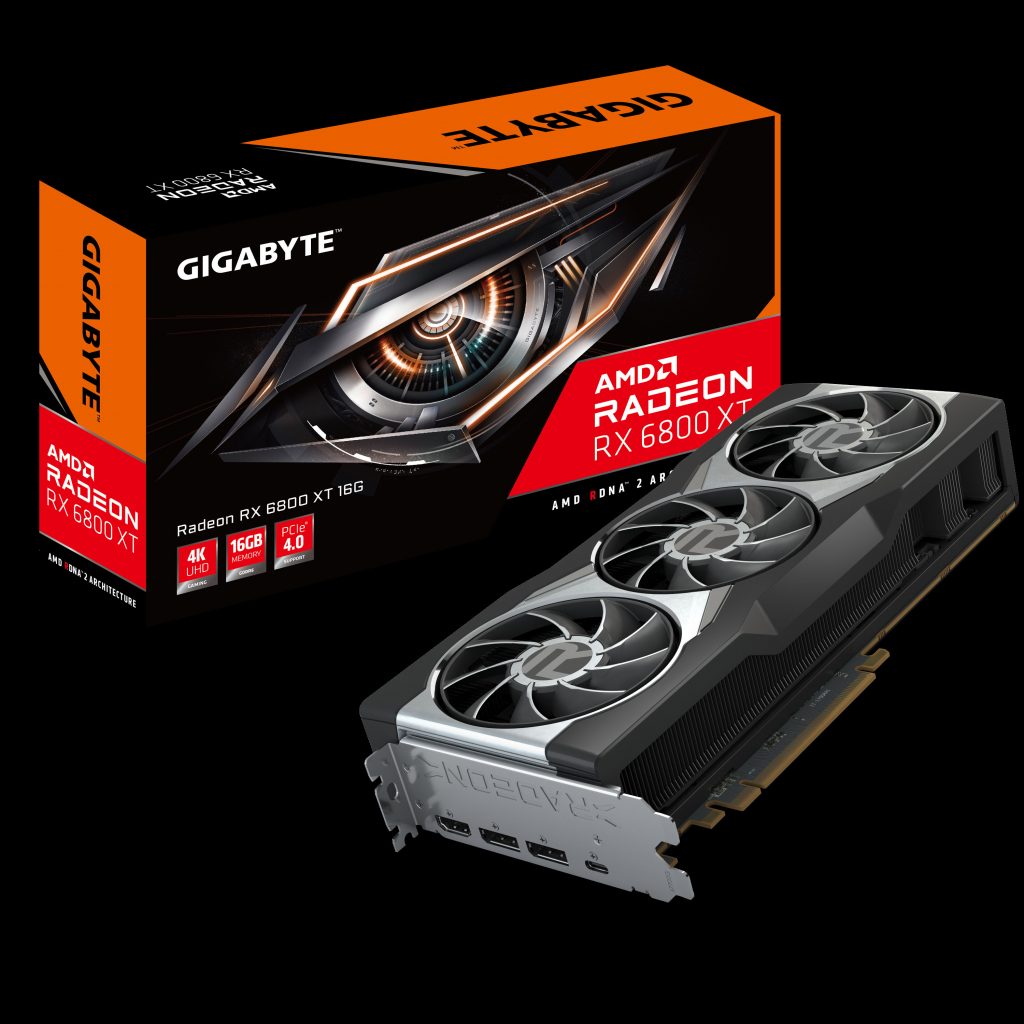 We are already used to these "leaks", since companies need to register their products with the competent bodies.
Gigabyte itself has already confirmed that it will sell two video card models: RX 6800 and RX 6800 XT. Both models based on the new Navi 21 with 16GB of VRAM GDDR6. The biggest difference between them being Compute Unit's. So we see the RX 6800 XT having 72 ASS and the RX 6800 having 60 ASS. We also see a difference in energy consumption since the RX 6800 XT will have a consumption of 300W while the RX 6800 will only consume 250W.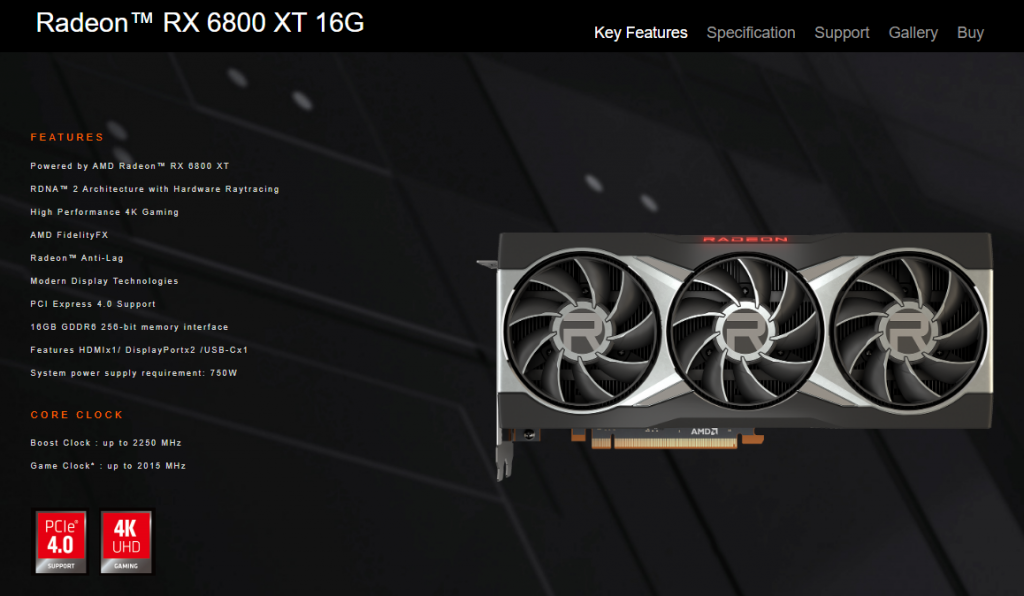 With each passing day we get closer to these signs, since the launch is scheduled for the 18th of November. And, of course, we will always be updating you with the latest information!
See also