News
"Halo Meets Portal" Multiplayer Shooter Splitgate Could Come To Switch
"it's absolutely part of the vision"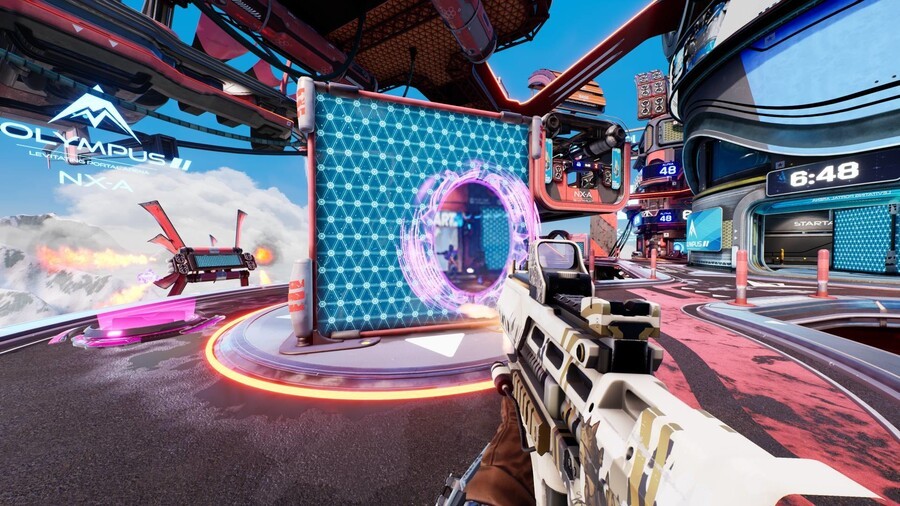 Splitgate – a free-to-play fast-paced multiplayer shooter described as "Halo meets Portal" – could potentially be coming to the Nintendo Switch in the future.
In a Q&A on Twitch earlier this week, developer 1047 Games explained how making Splitgate as accessible as possible was a major part of the plans Here's exactly what the company CEO Ian Proulx had to say:
"We haven't started on it, but…Part of the vision is we want to be available on everything. We want to be available on mobile, Switch–I mean, everything."
The success of Splitgate's beta last month surprised the developer, the downside was the servers weren't able to cope with the sheer volume of players and the game got delayed.
Here's a look at this crossplay enabled title for anyone who isn't familiar with it:
Would you be interested in this game on the Nintendo Switch? Leave a comment down below.
[source twitch.tv, via gamespot.com]