Mobile Phones
Hisense's 100L5G-CINE100A 4K UHD Laser TV scores a massive $1,700 discount
Bigger is better when talking about TV displays, but that also means that the price tag is also going to grow exponentially. For instance, you can currently pick up a new Samsung Neo QLED QN90 Series 4K Smart TV for $2,446 or the more affordable AU8000 Series for $1,498. However, you can get an even larger 100-inch display when you opt for a new Hisense 100L5G-CINE100A 4K UHD Laser TV that currently receives a 38 percent discount.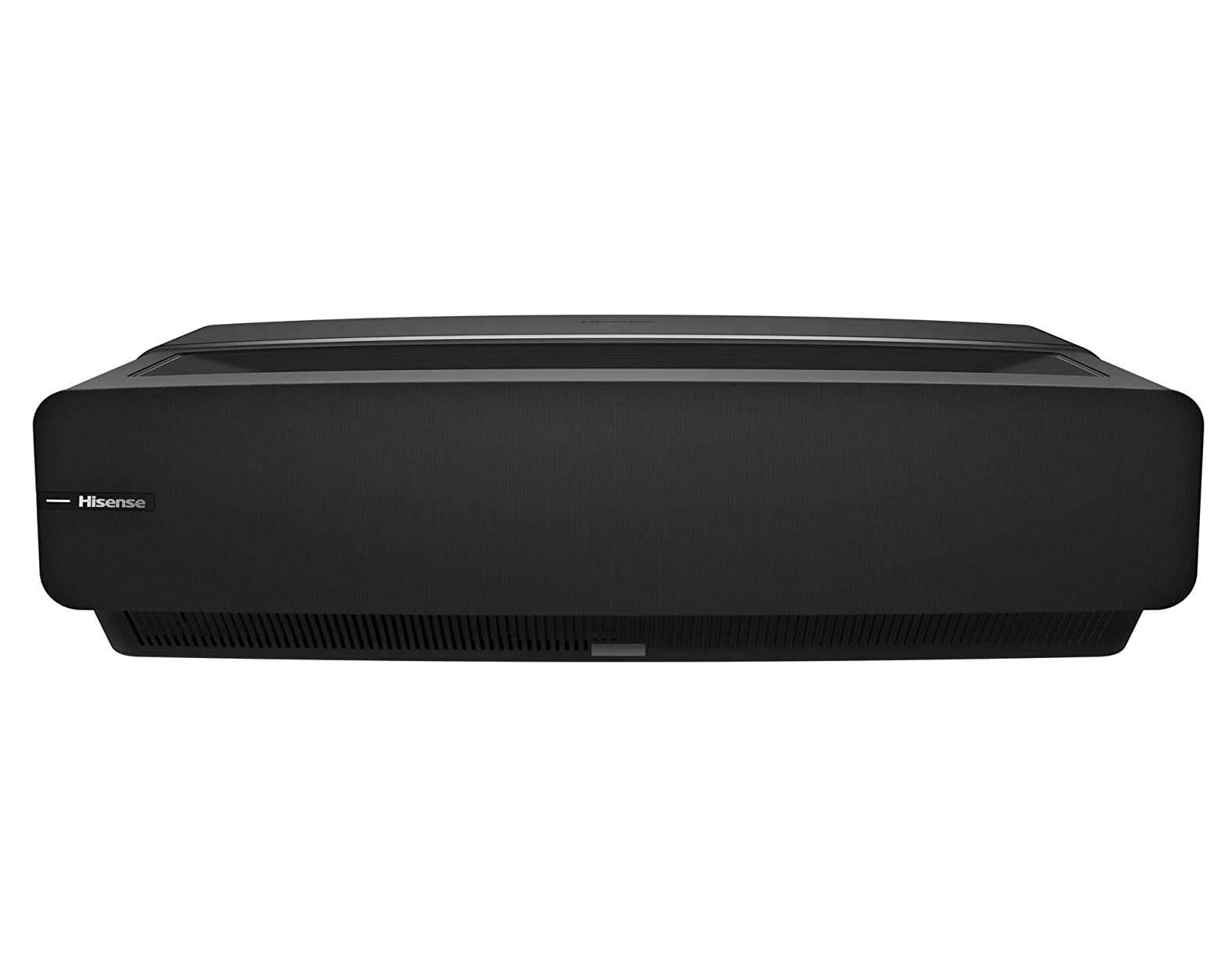 Hisense 100L5G-CINE100A 4K UHD Laser TV
The Hisense 100L5G-CINE100A 4K UHD Laser TV is an excellent option for those looking to leave regular smart TVs in the past and make way for new, larger, and more powerful visual experiences
Disclaimer
Here at Pocketnow, we're happy to bring you the best tech deals we come across, so you can save as much money as possible on your favorite products and purchases without spending time looking for them. However, the deals we post are valid at the time of publishing our articles, and by the time you come across them, they might no longer be available, or products could be out of stock. Please keep that in mind as we remain committed to working with you in favor of your wallet!
The Hisense 100L5G-CINE100A 4K UHD Laser TV is now available for just $2,798 thanks to an impressive 38 percent discount, which translates to more than $1,700 in instant savings. This ultra short throw projector with a 100-inch ALR screen will deliver a clear and bright image even in bright scenarios thanks to its 2,700 ANSI Lumens. It also packs a 30W stereo speaker, which also supports Dolby Atmos, and you also get Android TV, HDR10, built-in Alexa, and Google Assistant to help you control your content via voice commands.
However, there are more affordable ways to enjoy a larger display, as you can also opt for the Emotn N1 Netflix Officially Licensed Smart Projector, which now sells for just $289 thanks to an insane 43 percent discount and an extra $50 discount that comes with an on-page coupon. This movie projector will deliver 1080p image quality with a 120-inch screen size, and you also get autofocus, auto keystone, and a Dolby Atmos speaker. The best part is that it's ultra-portable, so you can take it with you anywhere you go to enjoy your favorite content on the go.
And if you want to spend a bit more, consider checking out the XGIMI Horizon 1080p FHD Projector 4K, selling for $899, thanks to the latest offers. Or get the Optoma UHD55 4K Ultra HD DLP Home Theater and Gaming Projector for $1,199 with 20 percent savings. And since we are talking about large displays and entertainment, we must also add a new PS5 console bundle that will get you Sony's latest and best gaming console around for just $509, thanks to a $50 discount on the disc edition. Or get a renewed PS4 for just $245 with 500GB storage space. Pay one more dollar and get a renewed Microsoft Xbox Series S all-digital console to start enjoying your favorite games on your new projector.