News
Hubworld, A 'Direct' Showcase Focusing On 3D Platformers, Airs This Weekend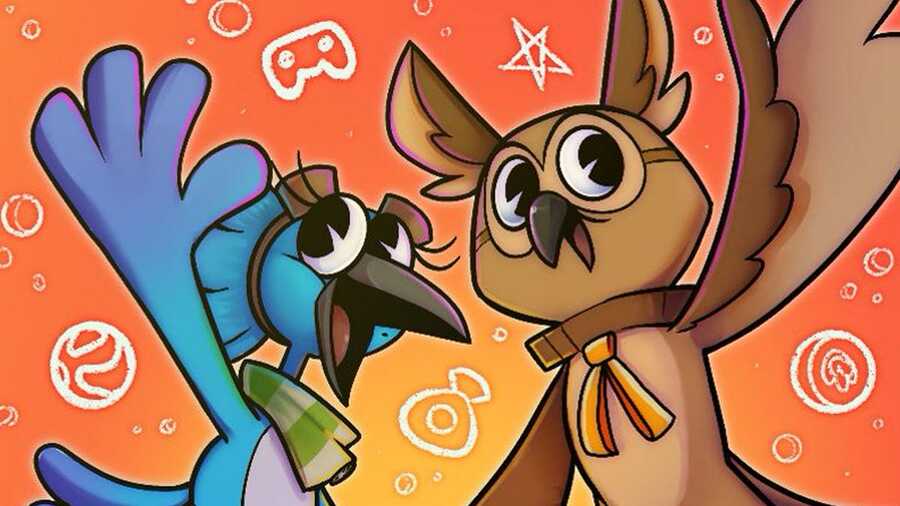 If you're into your 3D platformers and want to keep tabs on some of the brightest upcoming titles in the genre, you might want to check out Hubworld this weekend.
Organised by Blueprint Digital, the studio currently working on the Disney musical-inspired Billie Bust Up, the event will showcase a "large assortment of unique 3D platformers". The show will be around 40 minutes long in total, featuring gameplay footage and trailers for all games included.
It kicks off on 29th August at 10am PT / 1pm ET / 6pm BST / 7pm CEST and will be hosted by Kiwi and Melon, a 2D animated duo who are fully voice acted.
The full lineup of games making an appearance hasn't been announced ahead of time, but anticipation for the weekend's event is rising and some teases are starting to appear. Here's confirmation that Clive 'N' Wrench will be at the show:
The event will be streamed on the Hubworld YouTube channel. Will you be tuning in?