News
In Just Five Days, Mario Golf: Super Rush Became The Second Best-Selling Game In The Series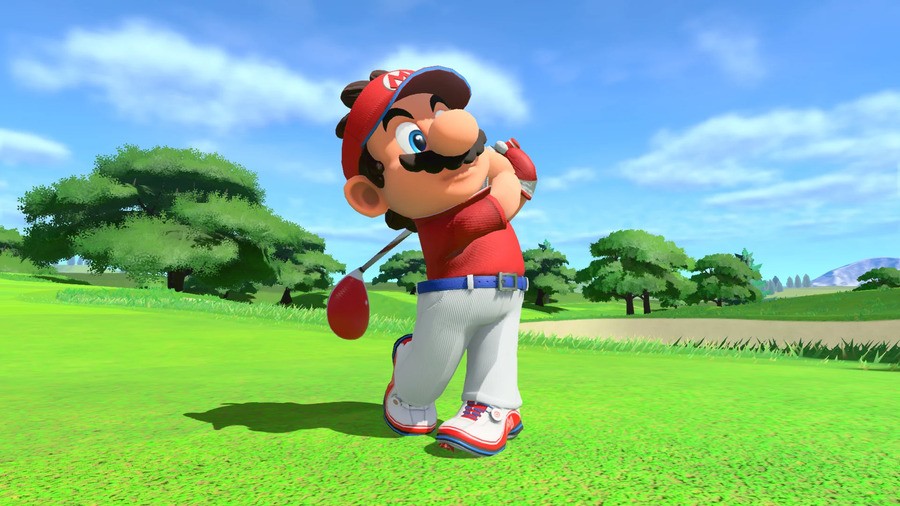 Nintendo has provided its first official sales update for Mario Golf: Super Rush, and the figures show that our favourite plumber's latest outing is likely already his most successful yet.
In its financial earnings report covering April through June 2021, Nintendo revealed that Mario Golf: Super Rush sold 1.34 million units worldwide. The game only launched on 25th June, meaning that those 1.34 million sales – which include both physical and digital sales combined – came during the game's first five days on store shelves.
That'd be an impressive start to life for any game, but when you consider past sales for the Mario Golf series, it's even easier to see just how well Super Rush is performing.
While official figures are frustratingly difficult to come by for older titles, VGSales reports that past entries in the series have sold as listed below. Super Rush's 1.34 million sales means that it already became the series' second best-selling game in those first five days, and could well be top of that list today:
Nintendo's earnings report also revealed that the Switch has now surpassed 89 million sales worldwide, and has provided us with an updated list of Switch's best-selling games of all time.