Tattooist EQ creates incredible miniature tattoos that are packed with colour and life in a studio near Hongdae in Seoul, Korea. We chatted to the tattoo artist about her journey into the tattoo world and how traditional paintings inspire her work…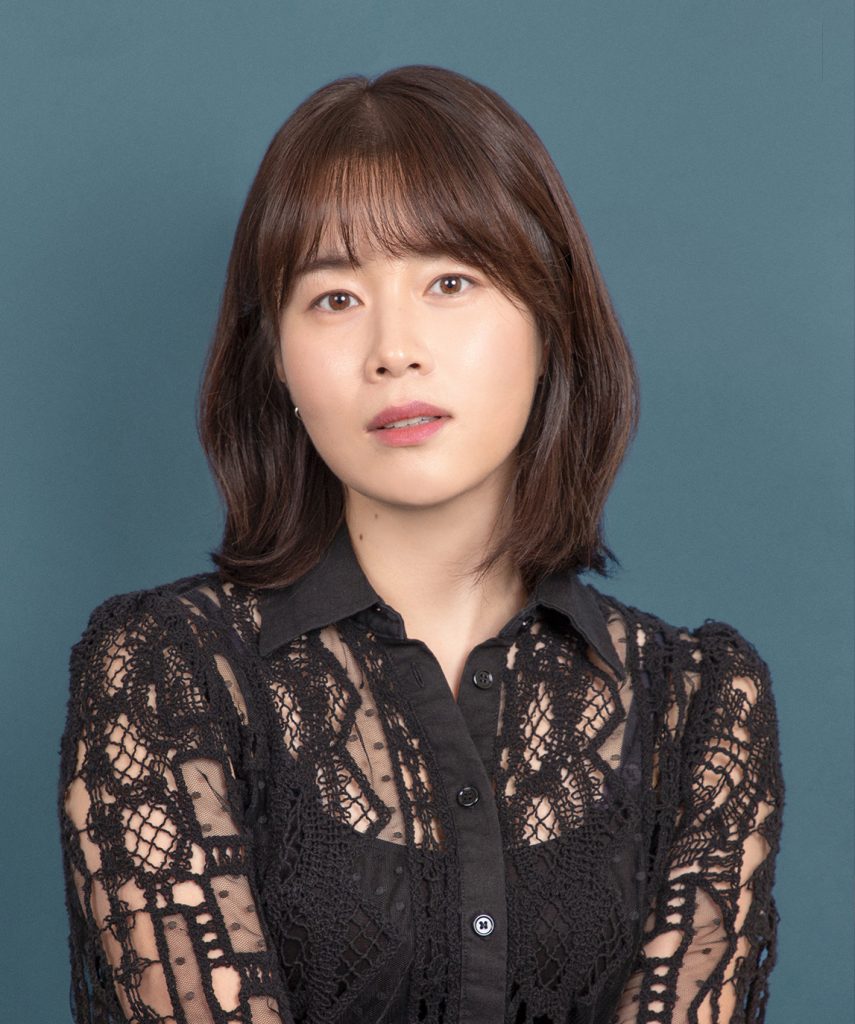 How long have you been tattooing and how did you get started in the industry? It's been almost four years since I started tattooing and getting tattooed. I started because the people around me encouraged me to become a tattoo artist. Even when I was younger people said I would grow up to be a tattoo artist as I was so good at drawing.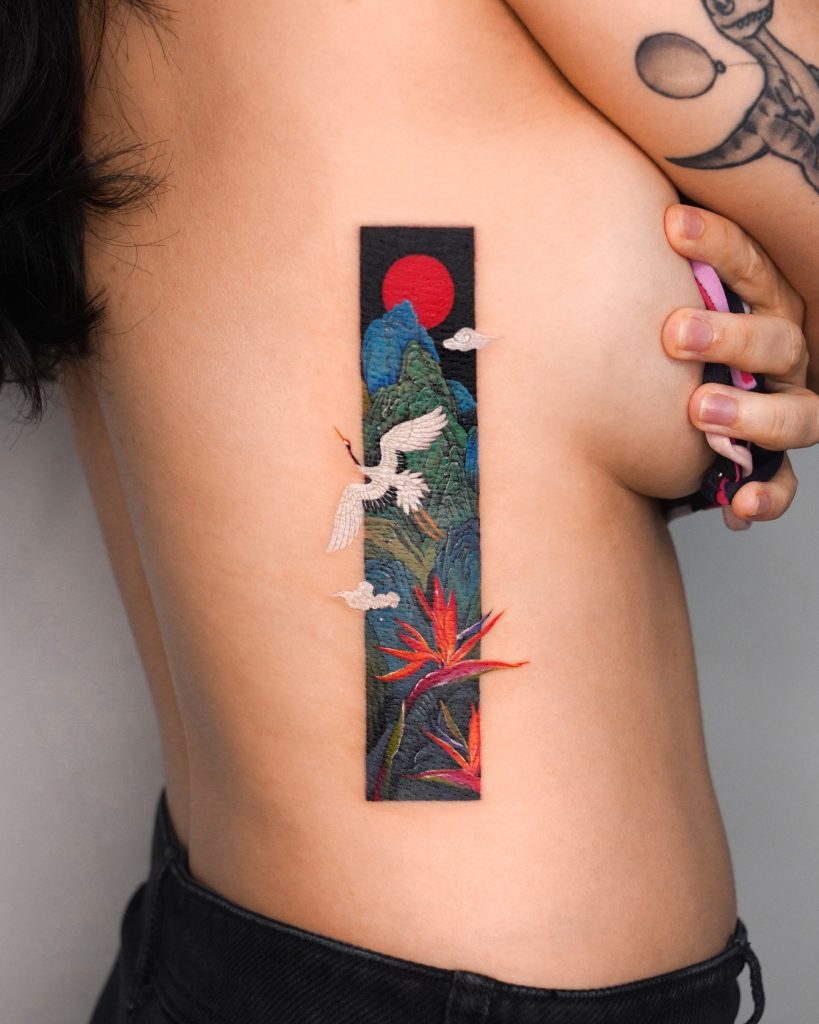 What inspired you to become an artist? Do you have a background in art? I majored in design in college and after graduation I worked as an art teacher. Then I became a tattooist on the recommendations of those around me. I started creating work that was based on the traditional art that I liked and was interested in.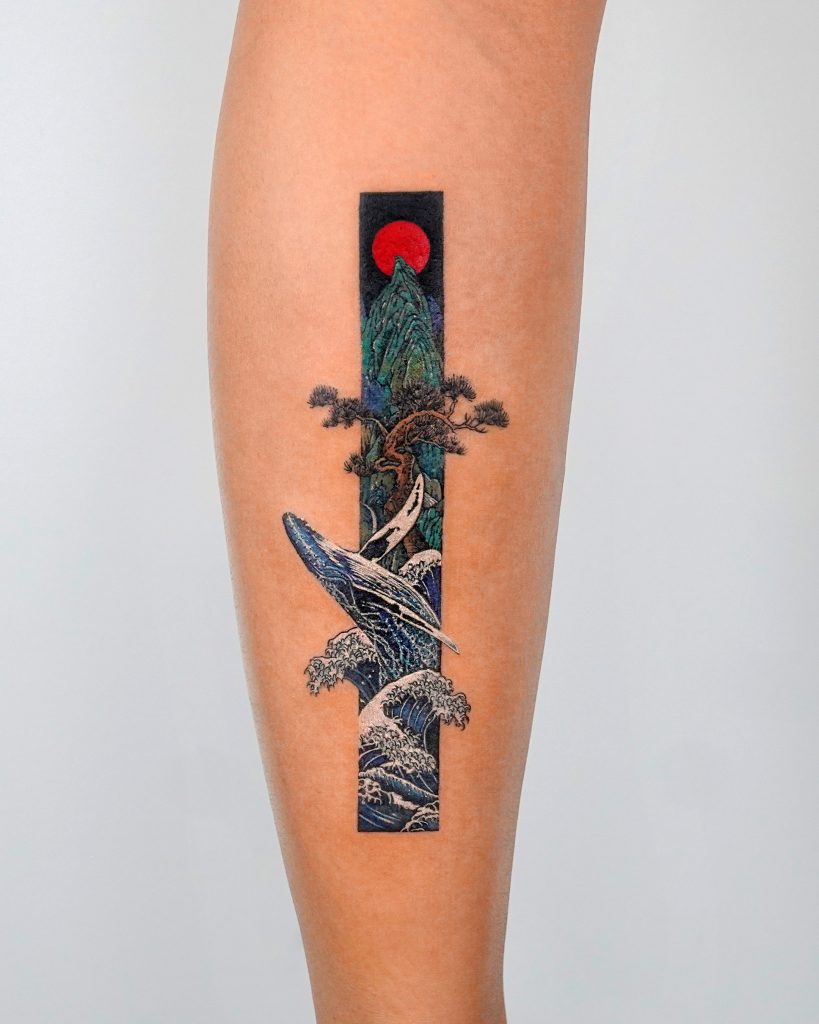 How would you describe your style? What drew you to colour tattoos? The tattoos I create are small and detailed. I like to fill my designs and client's skin in detailed, elaborate and vivid colours. In this sense, the art of oriental paintings with their traditional colours that perfectly represent Korea inspire me a lot.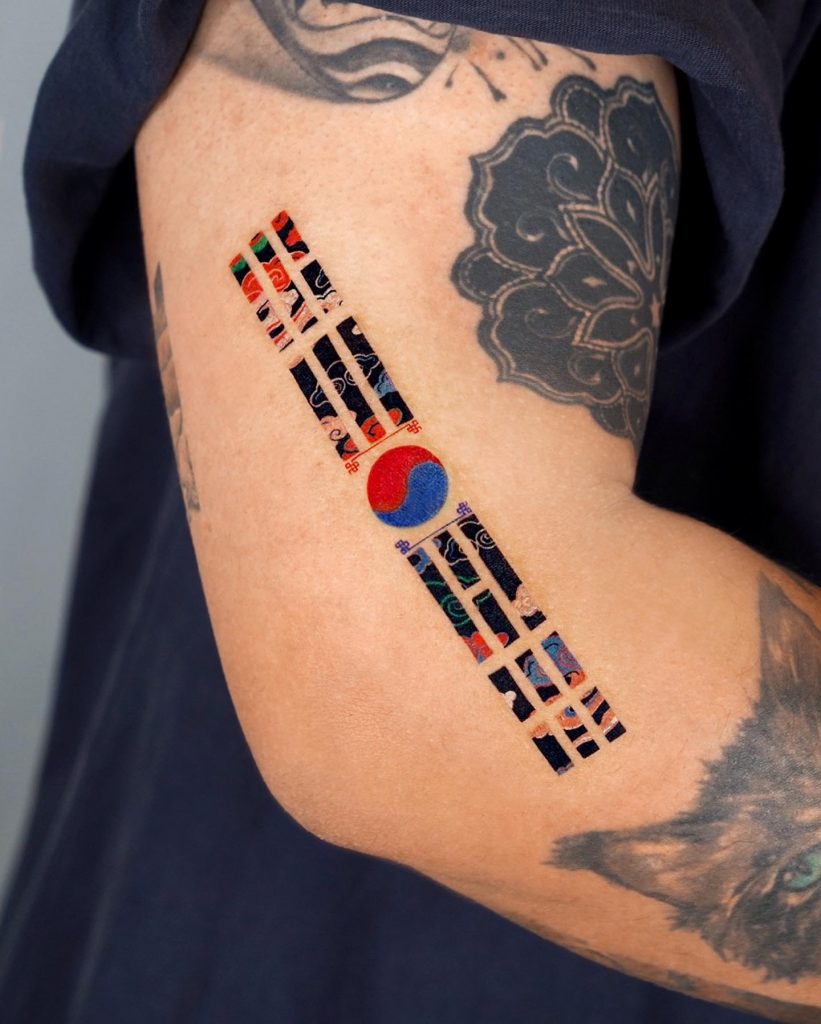 What inspires your designs? I'm usually inspired by natural and traditional things. I think traditional art has great power. Because I base my work on this I think each piece I make has a message and it's own power.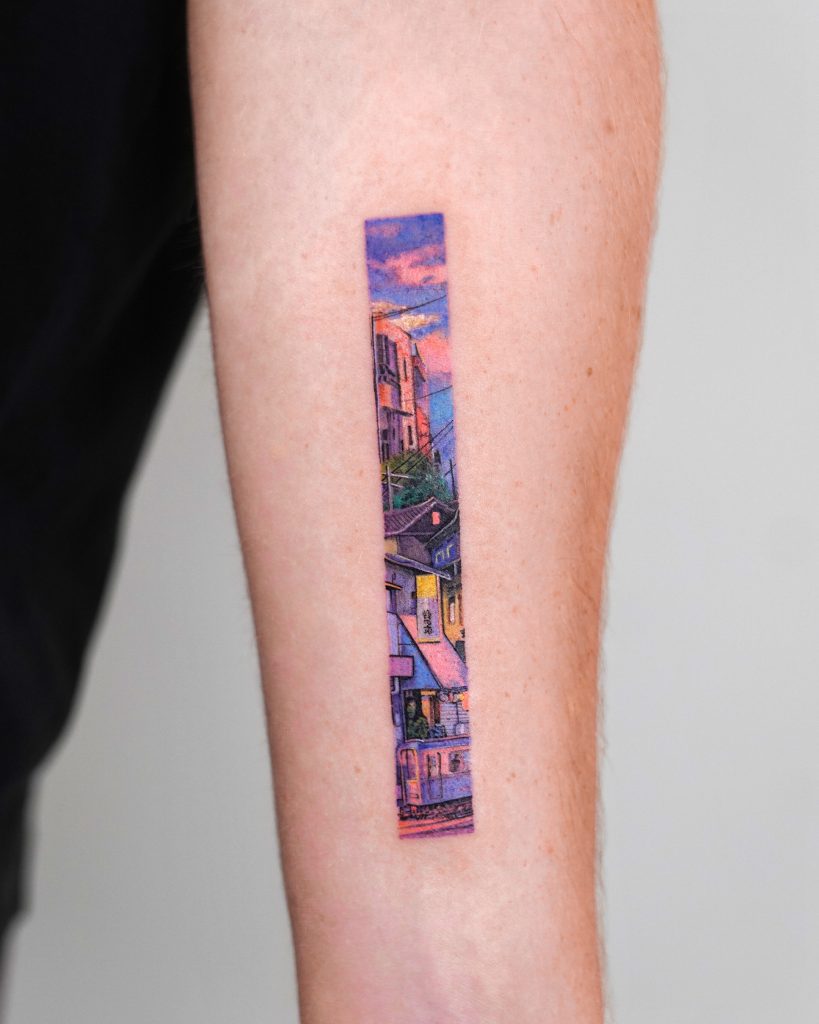 Can you tell us about the process behind your tattoos? I express traditional oriental paintings by depicting various materials, landscapes and oriental animals such as cranes and tigers. Using the genre of frame tattoos I create the scene of looking into a world through a window. Through the window anyone can obtain the beauty of an oriental painting. My client's stories are expressed in the frame in various colours and details.
I condense the beauty of oriental painting into a small rectangular space.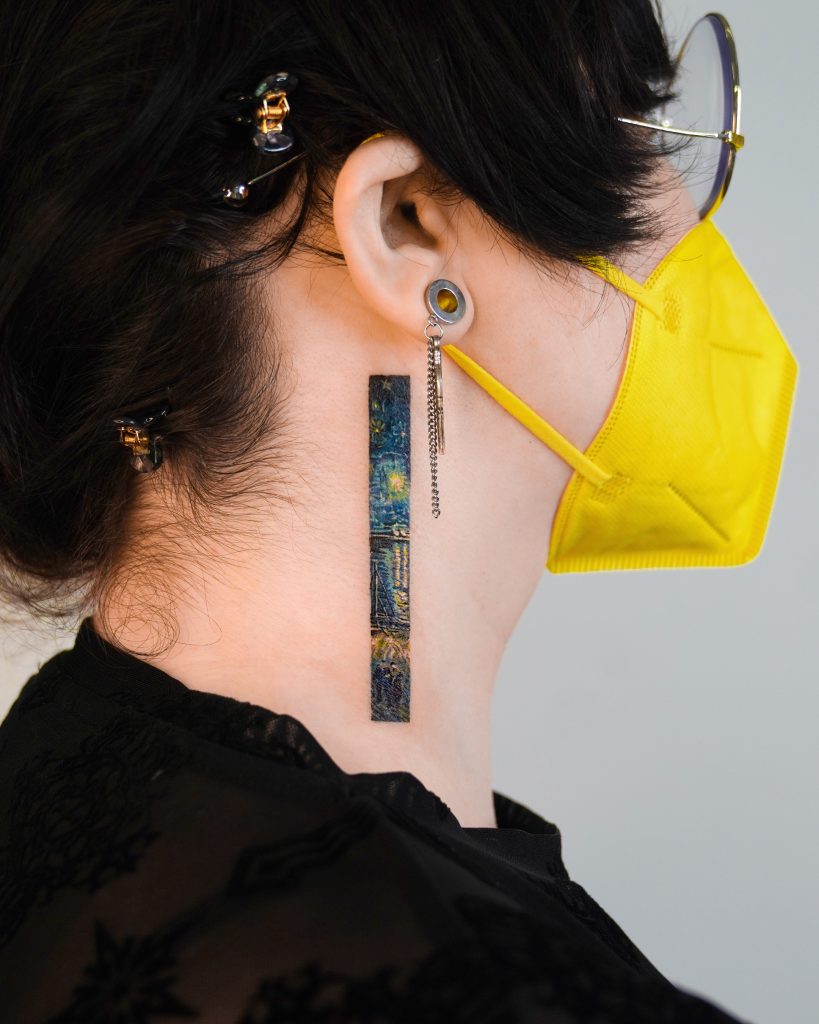 We love the miniature details in your tattoos, are there any challenges with these? For me, there's nothing particularly difficult about tattooing in this way. However I set a minimum size because my designs are drawn on skin rather than paper. Dragons and tigers are difficult to create in such detail when the frame is too small. So when possible I set the size to 10-15cm, then there are no difficulties.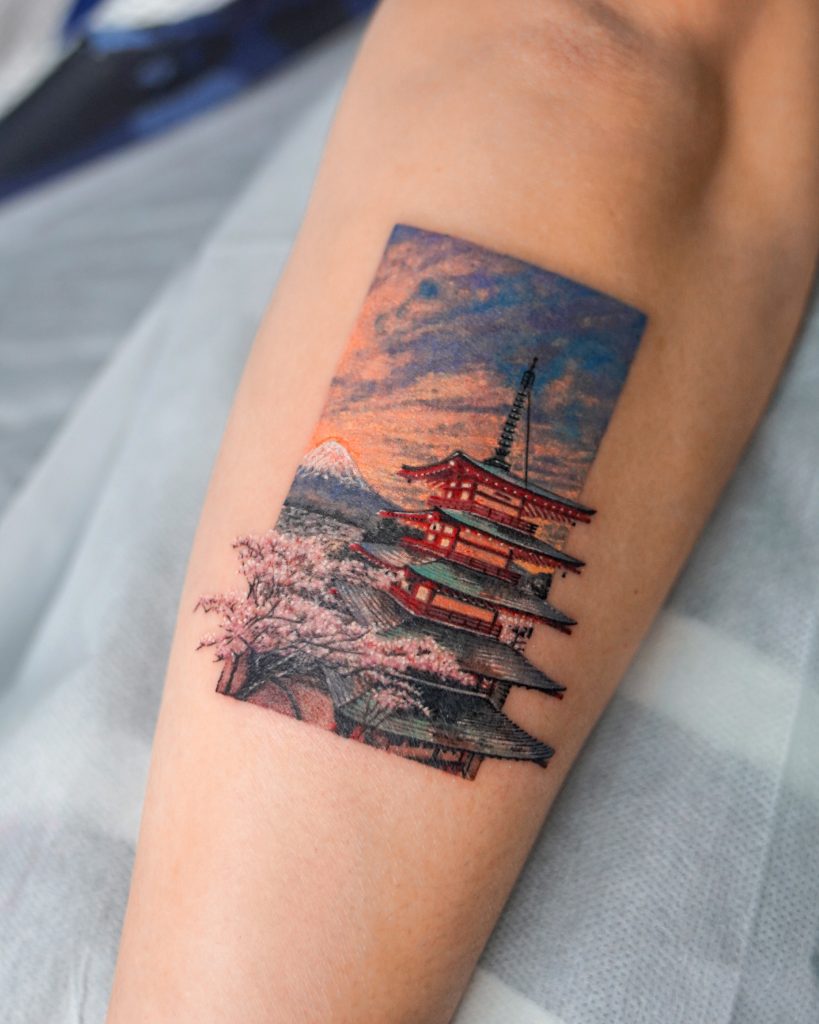 What do you like to tattoo and what would you like to do more of? I like to express my customers' stories with my tattoos. Of course, I like my designs to be based on traditional art, but it's also interesting when I can convey the stories of my customers.
My clients will tell me their stories and experiences and I then transform these into my style. I think there's no limit when it comes to my art. Although, I want to draw more diverse stories and a variety of subject matter.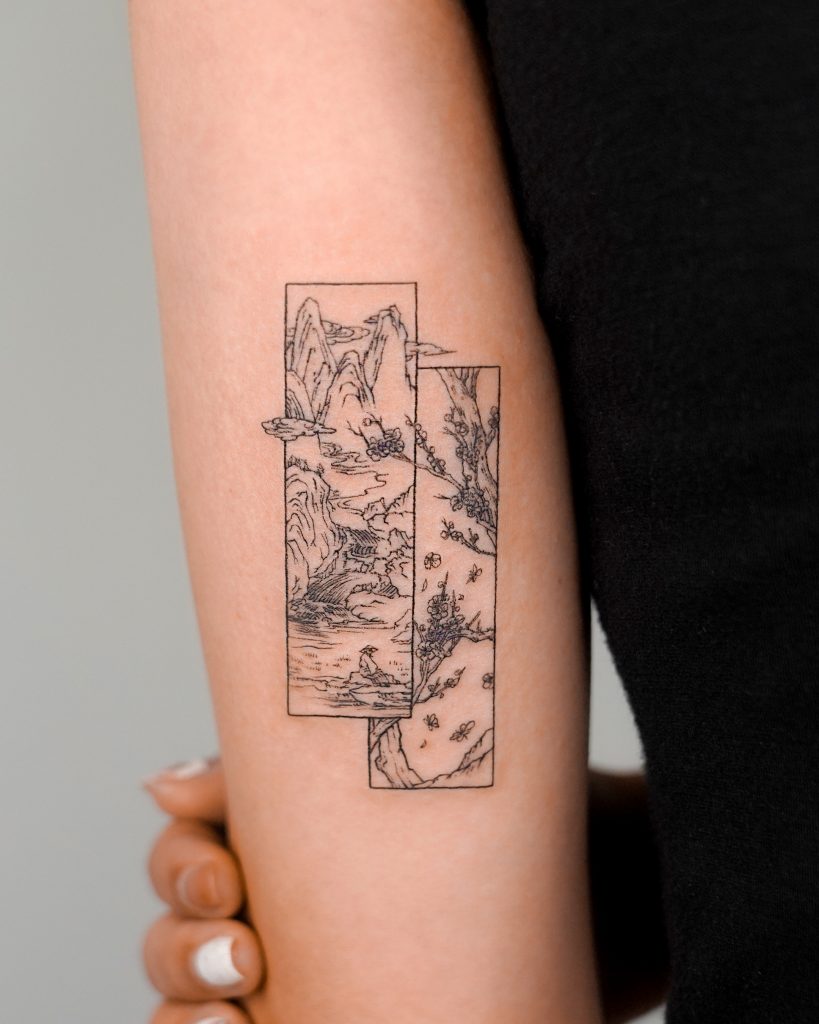 How do you see your tattoos evolving in the future? I usually do small and detailed tattoos but I'd like to work on tattoos that are larger. Even if these take a long time I want to draw a person's life on a big canvas. Also I think the day will come when I'll make merchandise, prints and original paintings to sell rather than just tattoos.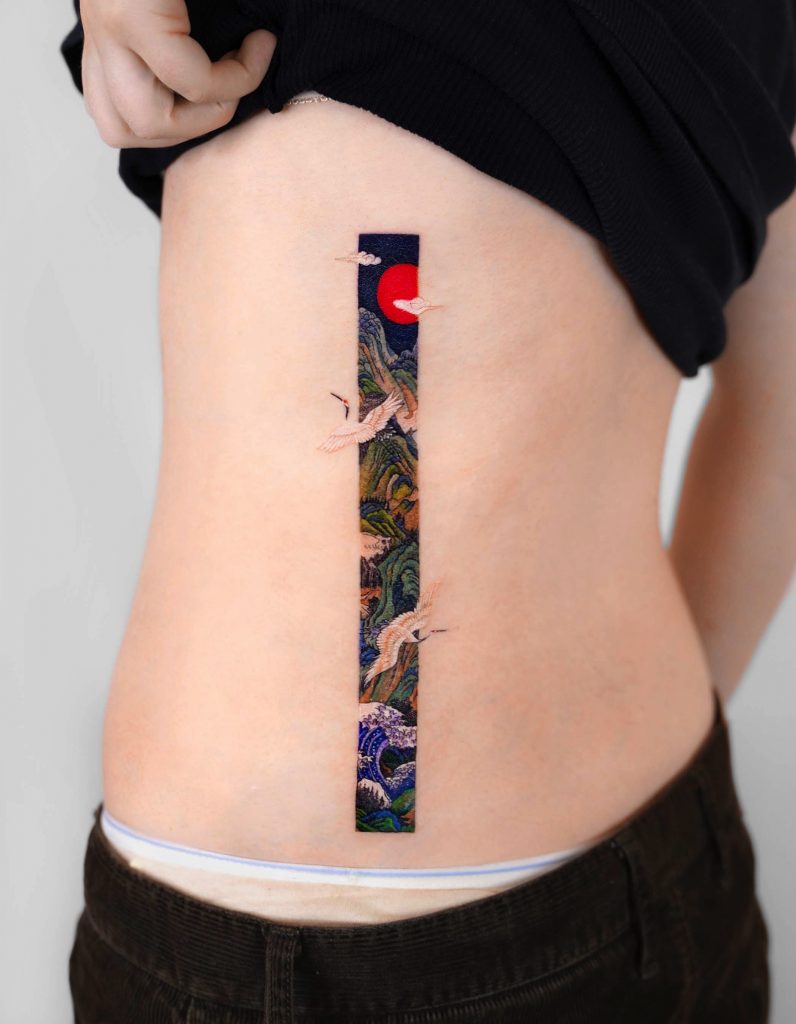 Where's your favourite place to travel and tattoo? I like to work abroad, I've found there are a lot of people who like my tattoos or have seen them on one of my clients and now want one. There are so many countries I haven't been to yet, but if I get the chance I want to go to more countries and meet new people.
Do you have any travels or guest spots planned? I don't have any places planned right now. But I'm ready to leave whenever I get the chance!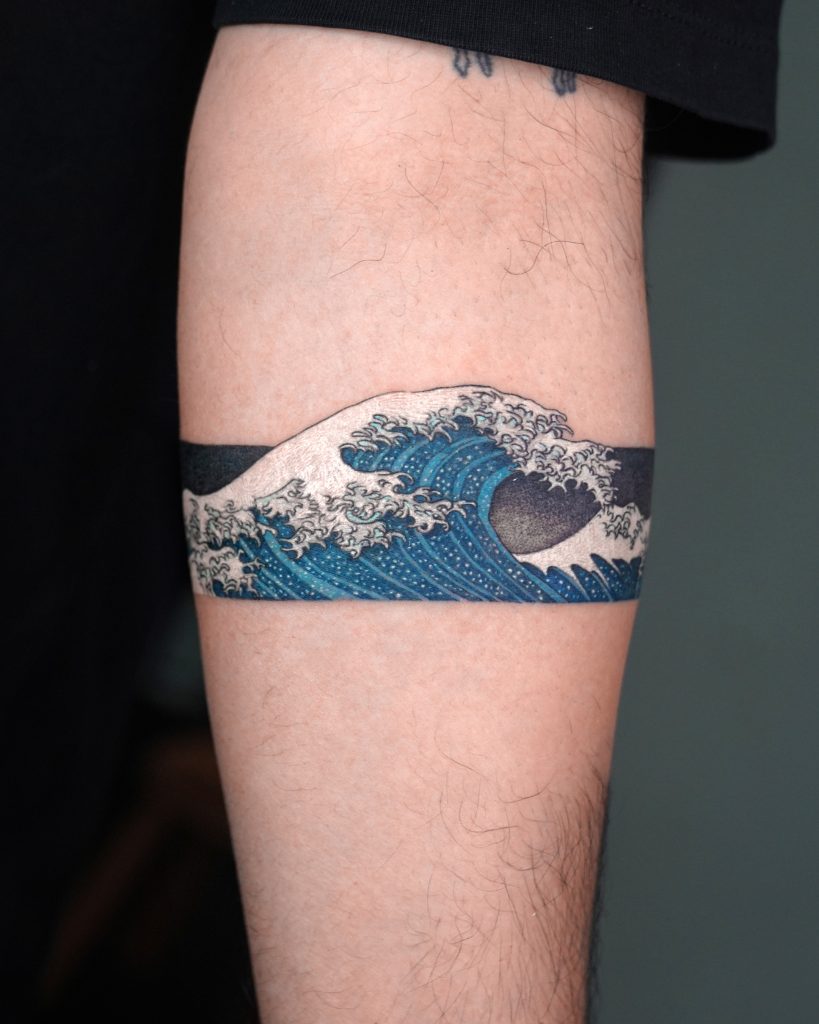 What was your first tattoo? My first tattoo was a plant. I drew a lot of plants at first because I'm interested in the natural world. My first tattoo was from a friend and to this day it looks good. My tattoos are all connected to nature and animals like oriental tigers and dragons.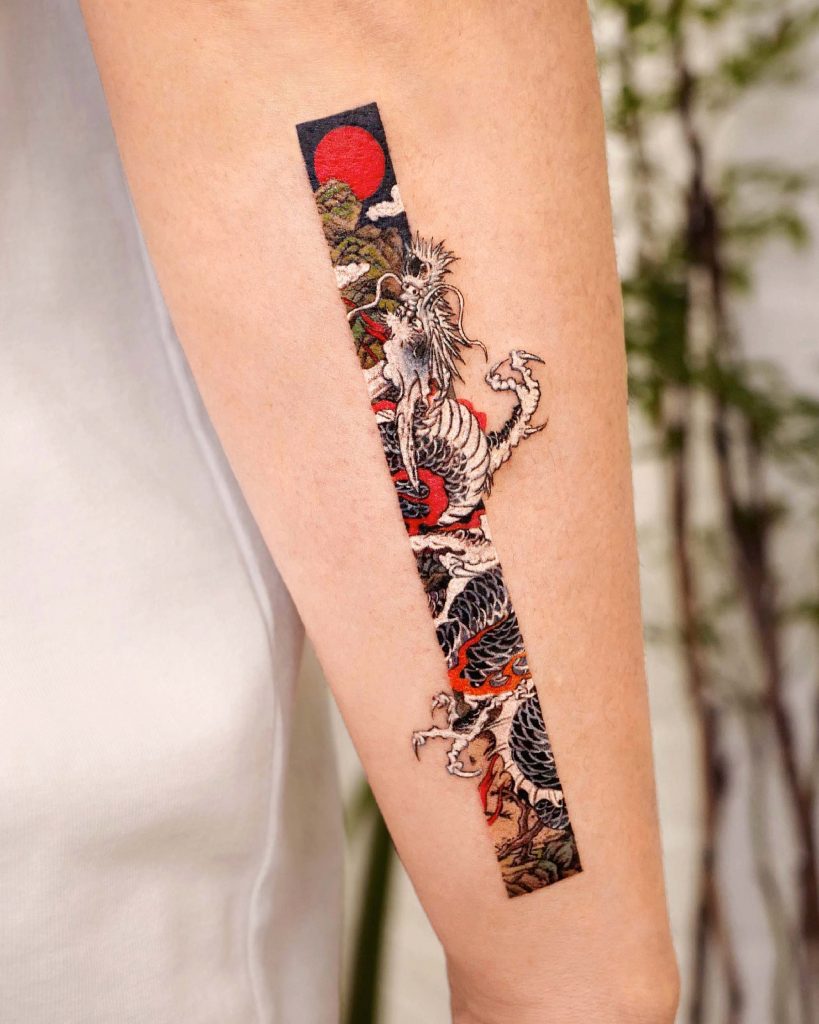 What's the tattoo scene like where you are? Tattoos are still illegal in Korea, despite this I think Korean tattooists are very talented, recognised for their work and popular the world over. – it's very ironic to me. There is a movement for legalisation in Korea and I think tattoos will be legal soon.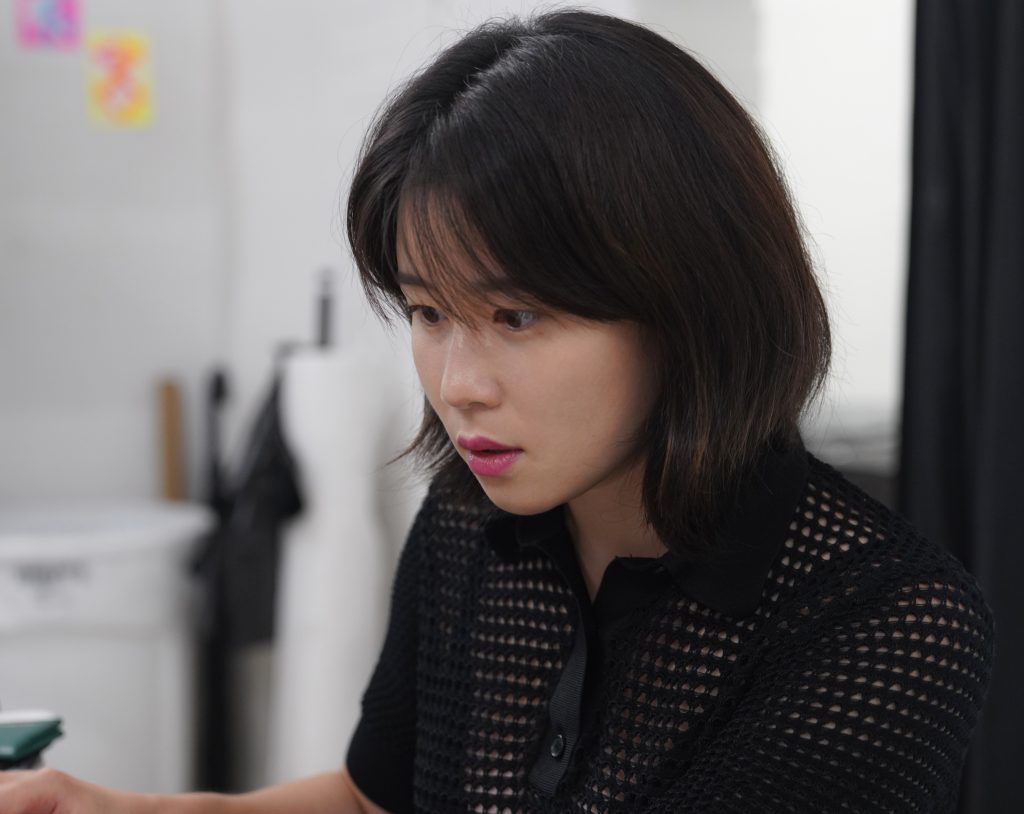 What do you do when you're not tattooing/drawing? I tend to go out of town on my day off to get some fresh air and see exhibitions.
What moment in your career are you most proud of? I feel the most proud during the moments when I finish a tattoo and show it to my client. I feel like I'm giving my clients their stories as a gift.
Make sure to follow @tattooist_eq for more incredible miniature tattoo-scapes.