News
Inti Creates Narrows Down Azure Striker Gunvolt 3 Launch To "Summer" 2022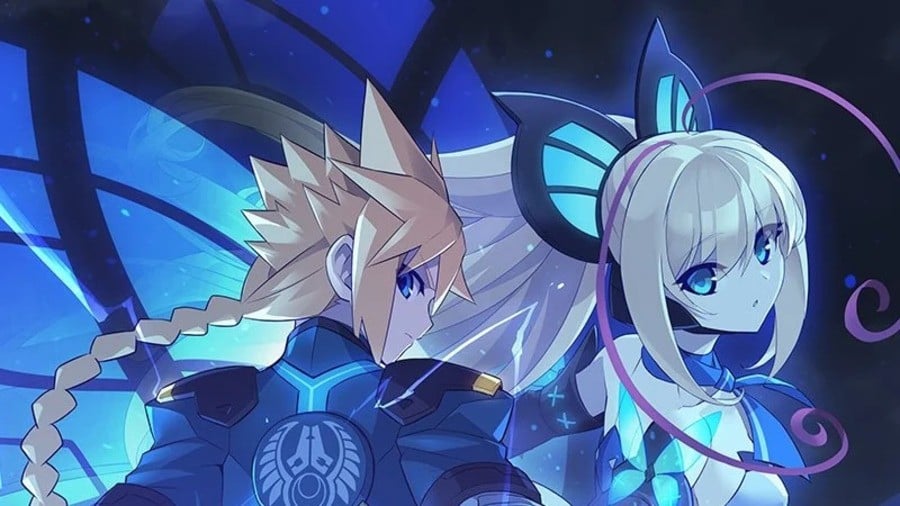 Apart from the announcement of Gunvolt Chronicles: Luminous Avenger iX 2 for Switch and multiple other platforms, Inti Creates has also provided an update about Azure Striker Gunvolt 3 during this year's BitSummit event.
It has now narrowed down the launch window from "2022" to "summer" next year. It's not much, but it's encouraging that we now have some sort of idea about when it will be released. Here's what executive producer Keiji Inafune had to say about this upcoming release:
"We've been keeping you waiting for Gunvolt 3 for while…and I'm confident it will be an excellent game. With work continuing at this pace, I estimate that we'd be able to bring the game to everyone next summer. That's now our target for release, so please wait just a little longer. We'll be hard at work."
The team has also shared eight minutes of the game – explaining some mechanics. You can see a trailer towards the end, too.
Will you be checking out this one next summer? Have you played the previous entries? Tell us down in the comments.