News
Latest Pokémon Unite Update Fixes Gengar Bug, Implements Ranking Adjustment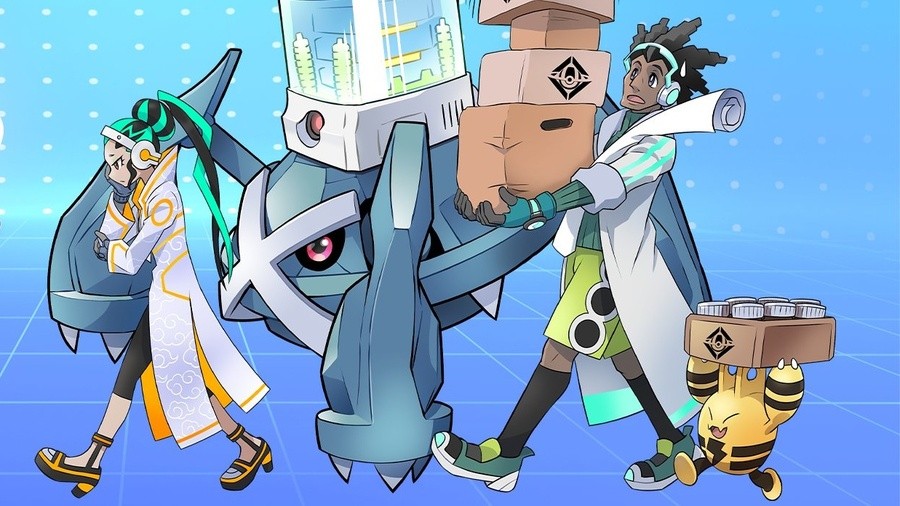 Pokémon Unite was treated to a pretty significant update just a few days ago, but the development team's back with another quick fix.
Live as we speak, this latest update includes a fix for a bug concerning Gengar, in which the Pokémon's Hex attack didn't always behave as expected, as well as an adjustment to post-match rank changes. The full (and very short) patch notes can be found below:
-Fixed a bug where Gengar's "Hex" did no damage under certain conditions

-Adjusted the increase/decrease of rank after a match since Master Rank position was declining more than expected
The game's last update, which went live earlier in the week, also added bug fixes along with text fixes, tweaks to Pokémon attacks, and a 'Spectate' feature test release. Full details on that update can be found here.
How have you been getting on with Pokémon Unite? Enjoying your time with it so far?