News
Mario Kart Tour's Latest Event, 'Frost Tour', Is Underway
It's safe to say that the summertime theme of Mario Kart Tour is well and truly done, with the 'Frost Tour' now going live and running across the next two weeks. Hey, it's winter in the southern hemisphere…
In terms of the core course for the event that's RMX Vanilla Lake 1, while Penguin Mario makes his debut along with the Penguin Slider.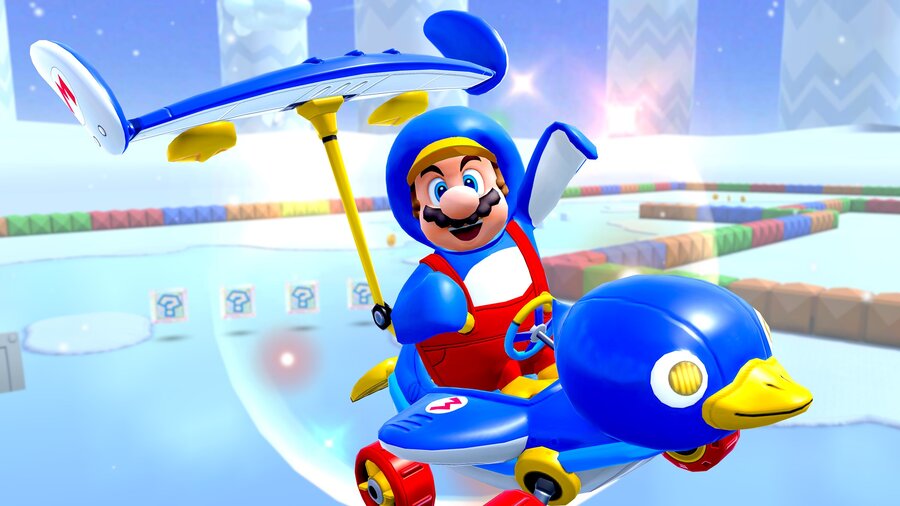 Though Nintendo's revenues from mobile games remains relatively flat, Mario Kart Tour is evidently still ticking along well enough – sadly that isn't the case for Dr. Mario World, which closes down soon.
Let us know if you're still playing Mario Kart Tour and plan to jump in for this latest event.