News
Marvel's Midnight Suns Gameplay Shows Card-Based Strategy With A Bit Of Fire Emblem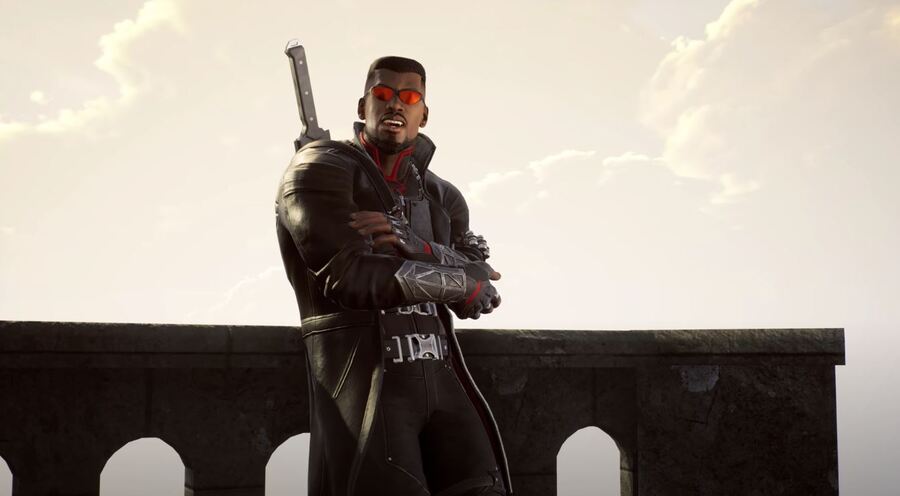 Marvel's Midnight Suns was arguably a highlight from the recent Gamescom Opening Night Live event; though it was a cinematic reveal it was a flashy title confirmed to be coming to Switch alongside other systems. Developed by Firaxis, perhaps the previous ports of the studio's big releases – XCOM 2 Collection and Sid Meier's Civilization VI – helped to persuade publishing overlords 2K that Nintendo's platform was in reach.
Of course, Firaxis working on a Marvel game had us wondering what the actual game would be like, imagining a Marvel x XCOM scenario. Now there are a couple of fresh videos showcasing the game and it's looking rather interesting. First, here's the flashier of the latest videos:
The video below gives more real insight and a gameplay overview. Battles are tactical, but you utilise cards that you earn for varied abilities. There's also potential for using teammates together for special moves which will tie into relationship mechanics; yes, that's sounding a bit Fire Emblem-esque. There's also a hub that serves as the home for the Midnight Suns, and this is an area to explore, experience more story and – of course – form relationships with characters.
Also of note, the development team has reassured fans that the card-based mechanic won't lock game progress behind microtransactions.
It looks like an intriguing setup to us, check it out below.
It goes without saying that the Switch port will need some compromises in comparison to the footage used in the trailers, but it's also feasible to imagine a version of this scaled down to the system. For those of us not exactly keen on the idea of paying for Cloud Editions of games on Nintendo's hardware, it's pleasing to see a major multi-platform title like this come to the Switch.
Are you excited about Marvel's Midnight Suns ahead of its release next March? Let us know in the comments!