News
Metroid Dread Had The Strongest Opening Month Of Any Metroid Game Ever In The US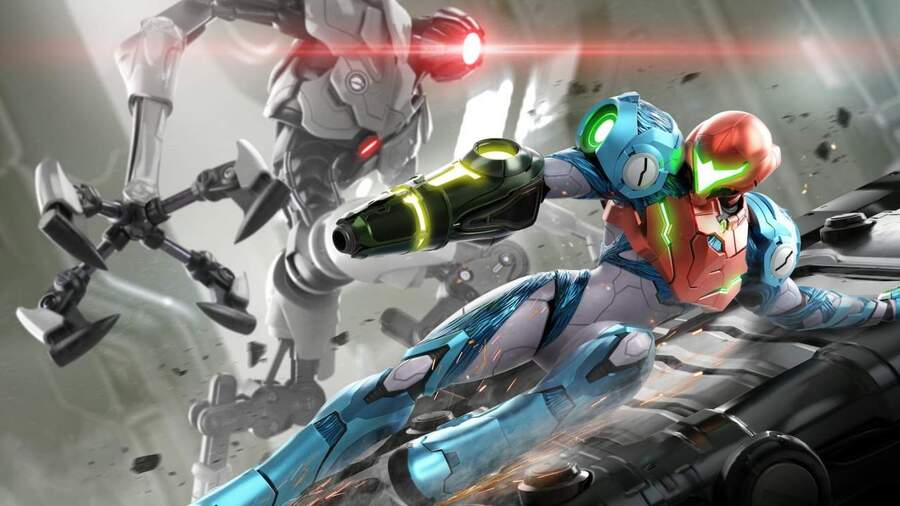 Early chart tracking suggested that Metroid Dread was enjoying a successful time at retail when it launched on Switch last month, but new sales data confirms that the game has actually had the best opening month for any game of the series to date (in the US, at least).
The NPD Group's Mat Piscatella confirms that Dread debuted as October's third best-selling game in the US, and the best-selling on Switch (which also happened to be the best-selling console of the month). Piscatella says, "Metroid Dread achieved the highest launch month sales of any Metroid franchise release in tracked history," and that its launch month physical dollar sale "nearly doubled those of the previous franchise best, Metroid Prime".
This follows on from an impressive UK launch too, where it had the strongest opening weekend the franchise had ever seen, and it also achieved a debut number one in Nintendo's home country of Japan.
Incidentally, Dread's early success also sparked improved sales for past titles still available on Nintendo's digital services. Last month, games like Metroid Fusion and Metroid Zero Mission were spotted sitting right at the very top of the Wii U's eShop charts.
Have you picked up Metroid Dread? Do you need to read our glowing review to convince you? Let us know in the usual place.