News
Murder Diaries Brings Abstract, Grisly Investigations To Switch Soon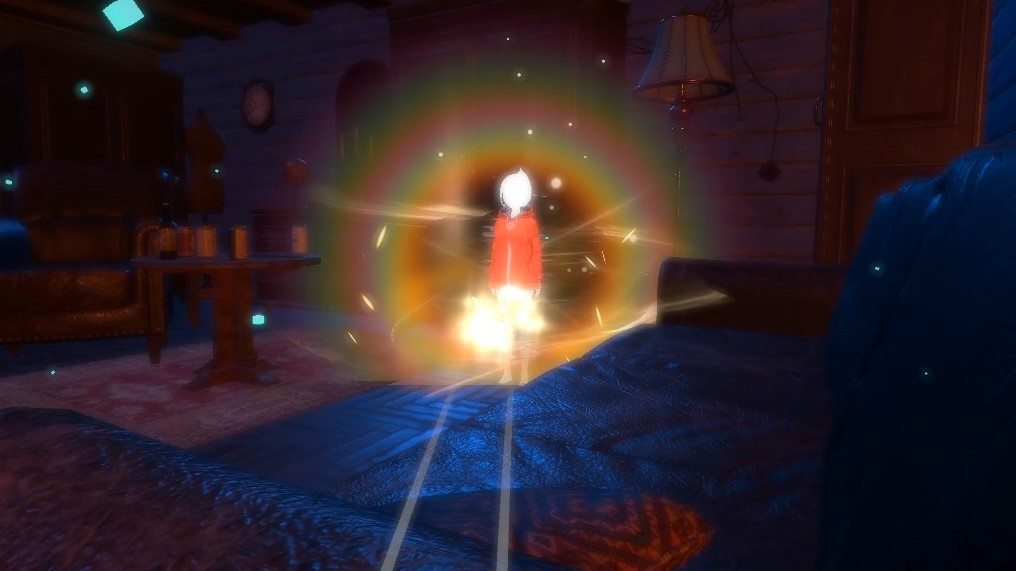 EpiXR Game's Murder Diaries arrives on Nintendo Switch on 16th September, bringing with it some pretty freaky looking murder investigation shenanigans.
Playing as an eerie ball of light that travels through various abstract environments related to a grisly crime, the game charges players with piecing together the events that led to bloodshed. Here are some details from the PR blurb to go along with the trailer above:
Figure out what happened, explore fascinating landscapes and abstract environments and enjoy the thrilling storytelling. Collect pieces of the story while freely floating through related environments and immerse yourself into an intriguing story filled with blood and murder.

A must have for any true fan of thrillers and anyone who enjoys a murder mystery that goes beyond normal story telling.
Judging by the trailer, Murder Diaries certainly looks like a pretty unique and interesting proposition, a personal, narrative-driven experience that takes in real-world locations as well as bizarre dreamlike sequences as the player unravels the mystery behind a family member's death.
There's not too much given away with regards to gameplay side of things but we'll be keeping an eye on this one as that release dates approaches.
As ever, let us know your thoughts below.