News
My Nintendo Adds Some Rather Nice Metroid Dread Wallpapers
With Metroid Dread now out in the wild and having established itself, it's no doubt earned plenty of fans and continues to prompt interesting debates about where it stands within the iconic series. For those that have enjoyed it a lot, My Nintendo has added some affordable rewards that may be tempting.
The loyalty service is offering three wallpapers of the game's art. The basic versions are below for you to view, though redeeming them on My Nintendo gets you up to 4K resolution in landscape along with a range of portrait versions that will suit phones and tablets; the first is free, while the other two are the standard 50 Platinum Points.
Metroid Dread (Samus Aran) – 0 Platinum Points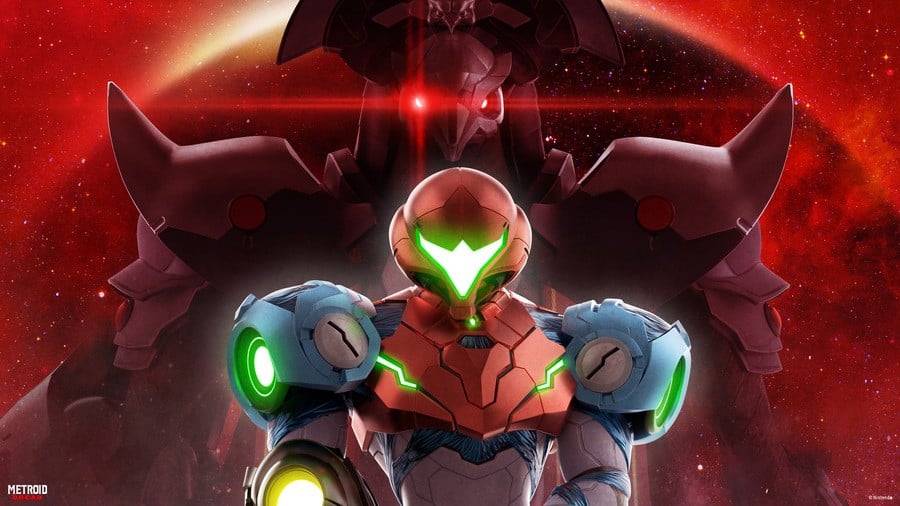 Metroid Dread (Power Suit) – 50 Platinum Points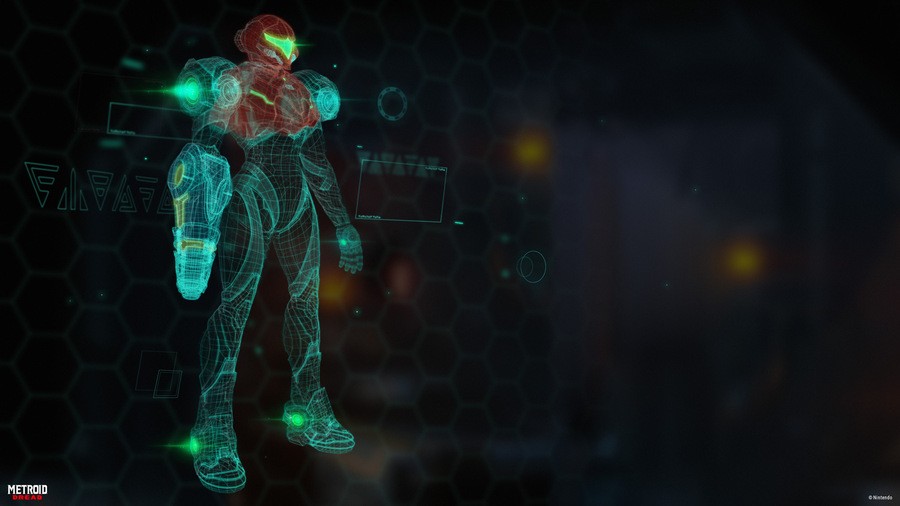 Wallpaper – Metroid Dread (E.M.M.I.) – 50 Platinum Points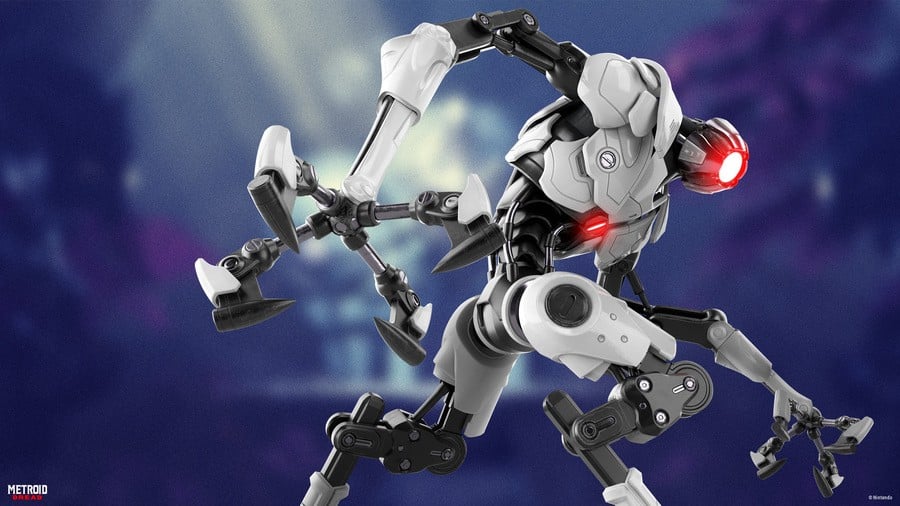 We think they're a pretty nice thing to redeem if you have a bunch of points spare. It's worth remembering to check-in on My Nintendo every week for some easy free Platinum Points, too, especially if you don't play and earn coins through the big N's mobile games.
Let us know if you're planning to add any of these wallpapers to your devices.