News
New Pokémon Funko Pops Are Coming, Including A Jumbo Charizard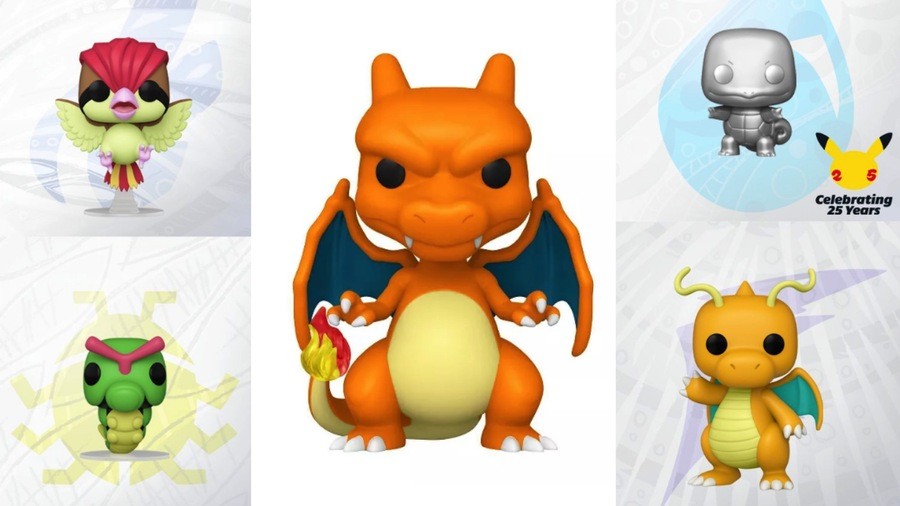 Funko has unveiled several new Pokémon Pop figures set to join its lineup soon, including one that'll be particularly sought after (and yes, it's already sold out).
Pidgeotto, Caterpie, Dragonite, and a metallic Squirtle are all currently available to pre-order, and a Jumbo Charizard completes the set. Unfortunately, the latter is exclusive to Target and is already sold out, so here's hoping for more stock later down the line.
Aside from Charizard, which launches on 8th January next year, the figures will all release on 6th February 2022. You can view the range right here at Target if you're interested; the regular-sized figures are available for $8.99 each.
Other previously-announced Generation 1 Pokémon like Pikachu, Horsea, Vulpix and Mr. Mime are also available either to buy or pre-order at the same link.
Do you have any Funko Pop Pokémon on your shelf at home? Will you be trying to get your hands on that Jumbo Charizard? Let us know with a comment.