News
Niantic's Pokémon GO-Style Harry Potter Mobile Game Is Being Shut Down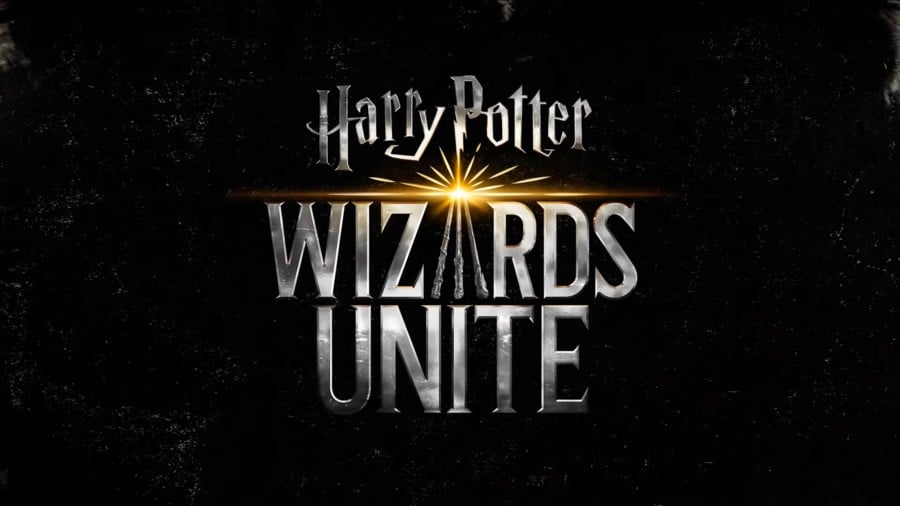 Niantic has banked an incredible amount of money with its mobile hit Pokémon GO, but it seems it's been unable to recreate this same level of success with the Harry Potter title, Wizards Unite.
In an update on the game's official website yesterday, Niantic announced it would officially shut down the game on 31st January next year. On 6th December 2021, it'll be removing the game from the App Store, Google Play and Galaxy Store. In-game purchases will also end on 6th December.
Although Niantic is officially winding down its service for Wizards Unite, it's just launched its new Nintendo-themed title, Pikmin Bloom. We said it was a glorious but glorified pedometer and gave it eight out of ten stars.
Niantic's closure of its AR Harry Potter game follows on from the news about Nintendo's shut down of its own mobile game, Dr. Mario World. Are you at all surprised to hear Niantic's Pokémon GO-style Harry Potter game didn't take off? How do you think its new Pikmin title will go? Leave a comment down below.