News
Ninjala's Spooky Season Begins This September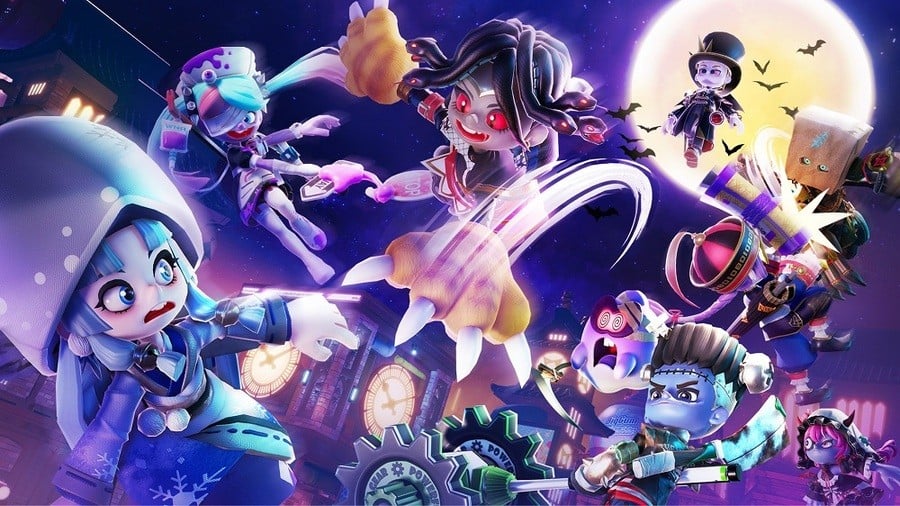 GungHo has outlined what to expect from bubble gum team-based shooter Ninjala in its seventh season.
This spooky themed update includes new weapons ( Paw-xing Gloves and Ogre Gloves), a new Shinobi Card (Ninjutsu Stock), new fashion lens (to change the look of avatar eyes) and a new featured battle: Last Ninja standing.
This new season – just in time for Halloween – will run from 8th September through to 1st December. Between October and November, there'll also be a special Goemon Matsuri collaboration event.
Are you looking forward to Ninjala's seventh season? Leave a comment down below.