News
PlatinumGames Delays Sol Cresta, Hideki Kamiya Says A December Launch Is "Not Possible"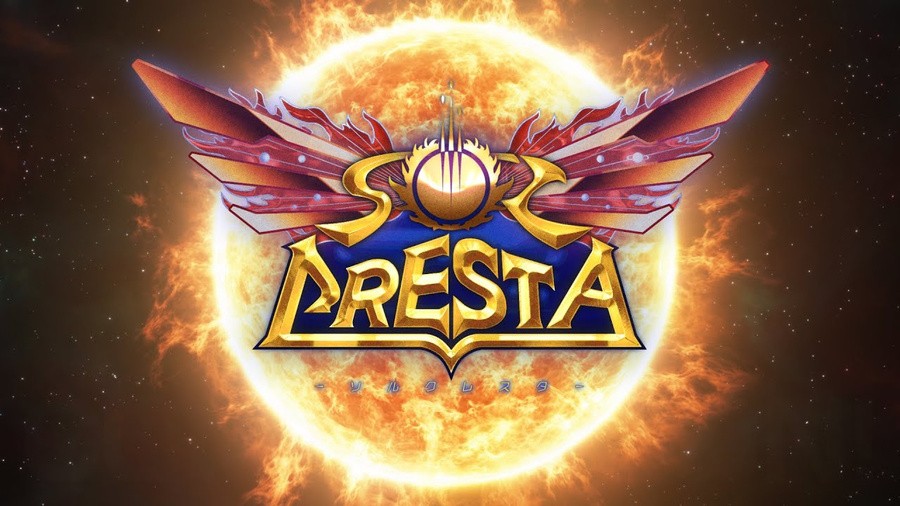 Hideki Kamiya's "Very Sorry Stream" just wrapped up and if you're wondering why it was called that in the first place, it's because PlatinumGames has had to delay its upcoming shoot 'em up, Sol Cresta.
Kamiya broke this news very early on in the stream. While the game was originally locked in for a 9th December release but has now been pushed back. There's no date just yet, but Kamiya says it's "not possible" to launch the title by the original date anymore. Here's a rough translation of what he had to say:
"The release date for Sol Cresta of December 9th…working hard to make that date, but very sorry but that release date has become not possible. I apologise very sincerely from the bottom of my heart…We are very sincerely sorry for making you wait further.
"…We really do apologise for delaying the game, but some schedule issues, some quality issues that we want to focus on, make sure that everything's right, and we came to the tough decision of delaying the release."
Hideki and his co-workers further stated how development needed a bit more time, and hoped fans would understand. At this point in time, there's no other information regarding the game's release date.
How do you feel about this delay? Leave a comment down below.