News
Pokémon Detective Pikachu And Last Year's Sonic Movie Both Arrive On Netflix UK This Month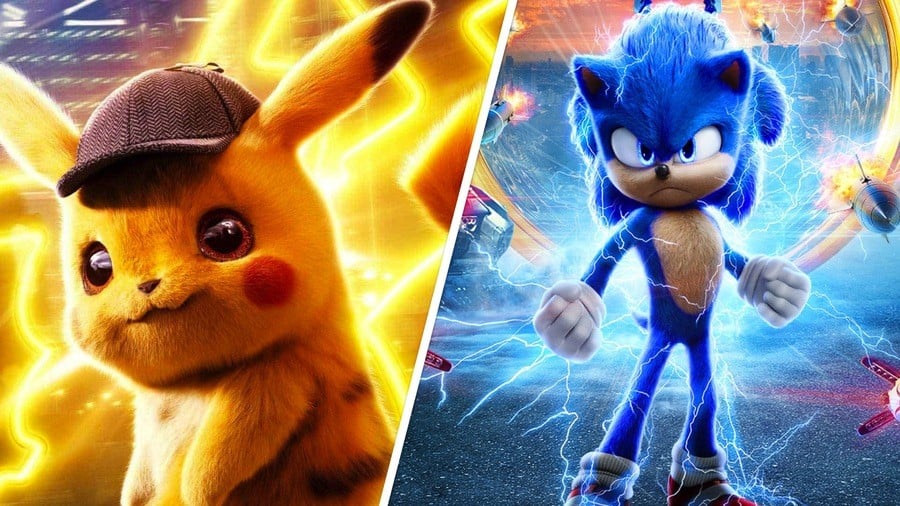 Gaming has enjoyed a rare spell of genuinely good movie tie-ins just lately, with both Pokémon Detective Pikachu and Sonic The Hedgehog being worth a watch. As such, UK Netflix subscribers will be pleased to hear that both films are headed to the service this month.
Detective Pikachu, which loosely follows plot points from the 3DS game, will start streaming on 16th November. It features Ryan Reynolds as Pikachu and Justice Smith takes on the lead role of Tim Goodman; you can set a reminder on your Netflix account right here.
As for the Sonic movie, you'll have to wait just a little bit longer. The blue blur speeds onto the streaming service on 27th November; the film stars James Marsden, Ben Schwartz as Sonic, and Jim Carrey as Doctor Eggman.
Will you be giving these a watch later this month? Seen them already? Let us know in the usual place.