News
PUBG Owner Krafton To Acquire Subnautica Studio Unknown Worlds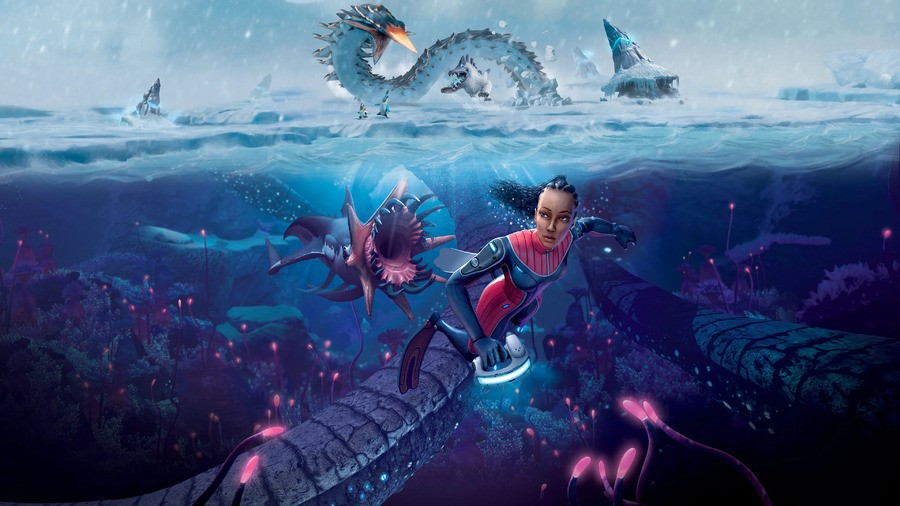 Krafton is a sizeable holding company that incorporates a growing range of studios, with the original (and best known) being Bluehole – the studio behind PUBG (PlayerUnknown's Battlegrounds). In fact, despite forming Krafton around three years ago and attracting significant funding, the official website is still bluehole.net.
Krafton is utilising some of its resources to grow its group of development studios, and has now added Unknown Worlds to the mix. The studio is best known for the excellent Subnautica and Subnautica: Below Zero, two titles we've been able to enjoy relatively recently in their excellent Switch ports.
Unknown Worlds "will function as an independent game development studio wholly owned by KRAFTON", retaining its existing leadership. In the press release Charlie Cleveland, CEO of Unknown Worlds, is quoted as follows.
It was immediately apparent how closely Unknown Worlds and KRAFTON are aligned in the way we think about games and game development. Subnautica and PUBG both started humbly and evolved successfully through constant iteration and feedback. We want to bring new games to the world stage – and with KRAFTON, we're a big step closer. We're truly looking forward to our future together.
The studio is also working on a 'new genre-defining game' that will go into early access next year.
It's been a busy year in terms of game studio acquisitions, so this is another to add to the list.
Further Reading: