News
Random: Check Out These Mock-Ups Of Game Boy For Nintendo Switch Online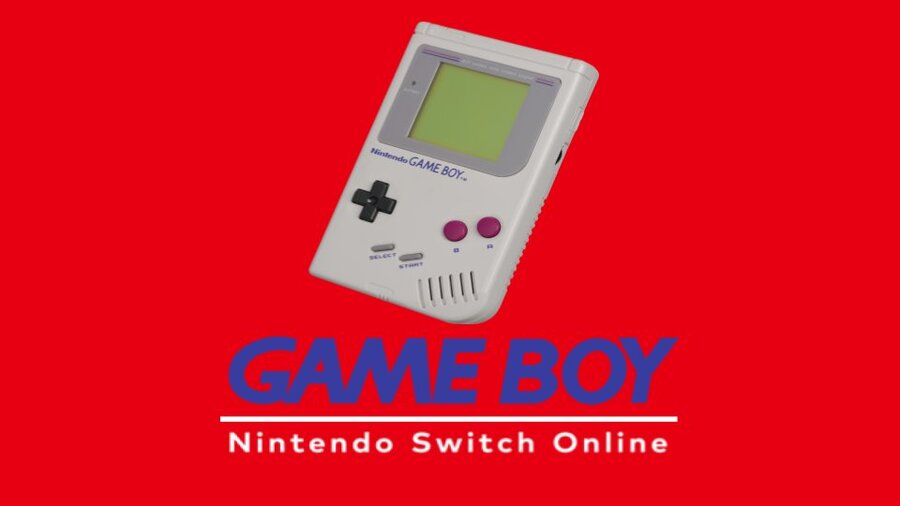 Obviously, the big rumour doing the rounds this week is about Nintendo potentially bringing Game Boy and Game Boy Color games to the Switch Online service very soon. Following on from a podcast about this, we confirmed with our own sources Nintendo's most famous handheld was making a return and this was yesterday corroborated by Eurogamer.
If Game Boy games are just around the corner, what would this particular library actually look like on the Nintendo Switch? The same Nintendo fan who made a "mock-up" of a Game Boy Advance NSO service earlier this year in May has now returned with the Game Boy equivalent…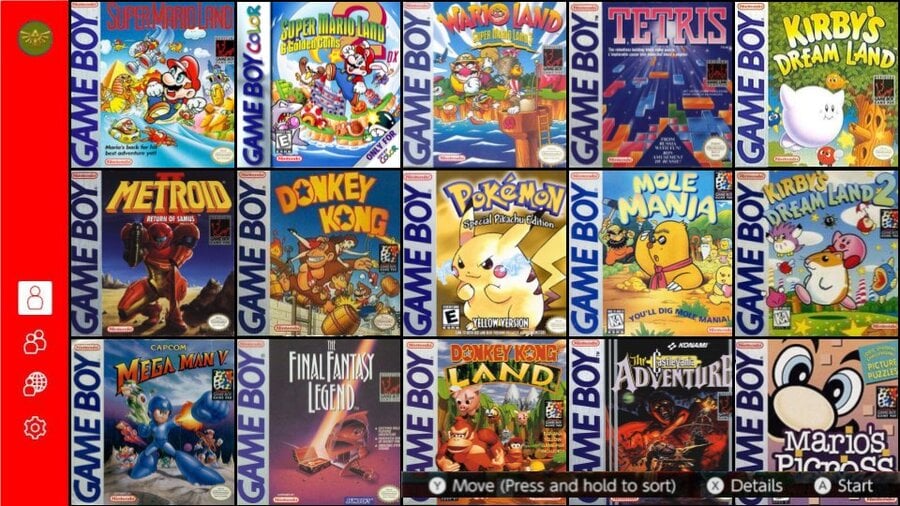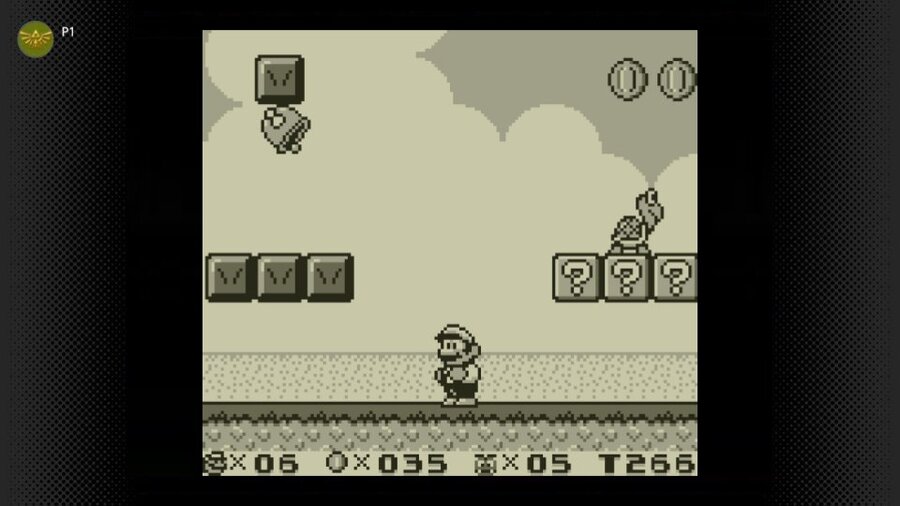 Can you imagine being able to boot up games like Pokémon and Super Mario Land from your Nintendo Switch? As amazing as it sounds, some fans aren't quite as optimistic:
It's also worth noting that even if Nintendo does announce a Game Boy and Game Boy Color service, it might not necessarily look the same as the NES and SNES apps for Switch Online.
What do you think of these mock-ups? What games from the GB and GBC era would you like to see return? Tell us below.