News
Random: Rapper Soulja Boy Claims He Owns Atari, Atari Doesn't Agree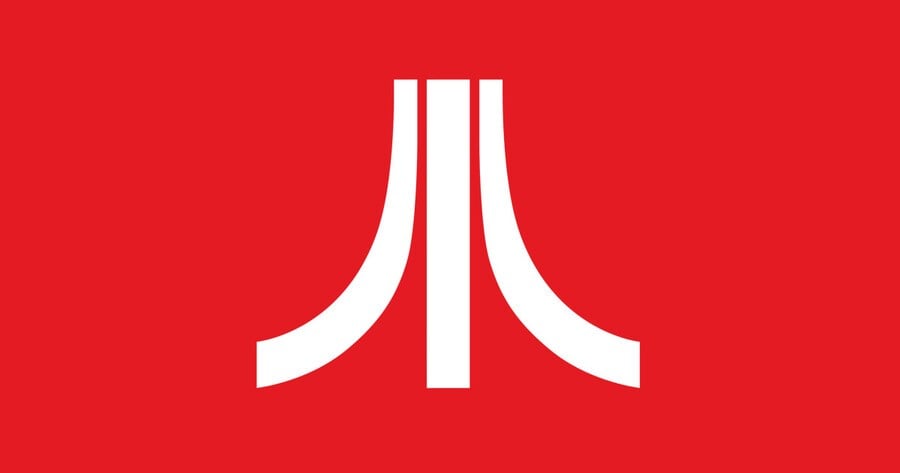 Update: Following Atari's denial that Soulja Boy is now in charge of the famous video game brand, the rapper has reacted angrily online (with lots of bad language and slurs – you have been warned), claiming that he has a contract which backs up his side of the story. He even brandishes the contract on-camera during his expletive-filled rant.
However, as is often the case with Soulja Boy, all is not what it seems. One eagle-eyed Twitter user spotted something significant in the contract text:
It says "Atari Tokens" on the contract he screen shotted. Not Atari shares in the company. Atari Tokens are their crypto currency. Like a Bitcoin competitor. So it was a promo deal they wanted to pay with their own crypto. Nothing to do with shares or ownership.
---
Original Story [Fri 20th Aug, 2021 10:30 BST] Ah, the saga of Soulja Boy. Back in 2018, the rapper apparently attracted the legal attention of Nintendo for selling knock-off game consoles which came pre-loaded with hundreds of unlicensed ROMs, but, despite having to take his site down and "boss up" (his words, not ours), Soulja Boy has since returned to the fray with similarly dodgy devices – including his most recent effort, the TRDR Pocket, which is, in fact, based on an existing handheld called the Retroid Pocket.
As if getting his hands dirty with low-cost emulation devices wasn't enough, the rapper – whose real name is DeAndre Cortez Way – is now claiming that he owns one of the most famous brands in the world of video games.
This Wednesday, Soulja Boy hopped onto his Instagram Live feed (clad in an Atari shirt and baseball cap, naturally) and stated that he had inked a deal with Atari and that he was now the de facto owner of the company:
"…they signed me to a deal at Atari. Big shout out to Atari, the whole staff, I'm about to revamp the company, we going to take Atari to the next level… I am now the owner of Atari. I own the video game company Atari.

They was real proud of me and what I did with the Soulja Boy Game console, you know what I'm saying. I blew Soulja Boy Game up.

We about to sell the company for, like, what was it, 100… I think I'm gonna get $140 million… I'm finally getting $140 million from Soulja Boy Game, so… Atari reached out and I just signed a deal with Atari… I signed two deals with Atari… I'm the owner.
The first rapper to own a video game company. We gonna take it to the next level… just like we did with Soulja Boy Game."
As you might expect, Atari's Twitter account debunked the claim almost instantly, pointing out that Wade Rosen is still the CEO of the firm:
The thing is, Soulja Boy owning Atari is just about believable when you consider the ventures the current incarnation of the company has been involved in. Anyone fancy staying in an Atari hotel?
As well as writing music and hawking cheap video game consoles, Soulja Boy has his own fashion brand and even sells soap.