News
Rumour: Seth Rogen Will Apparently Star In A Solo Donkey Kong Movie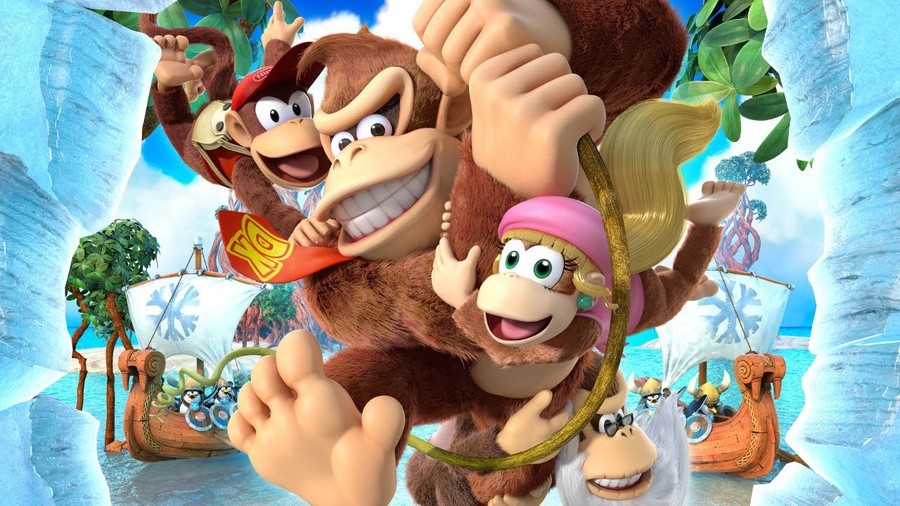 It's fair to say that when the cast for the upcoming Super Mario Movie was revealed it led to a lot of chatter online. For one thing, it'll be strange that a series of characters from a fantastical Nintendo world will have the voices of some of Hollywood's biggest stars; it's sure going to be intriguing when the film lands in the Holiday season of 2022.
One of the surprise casting decisions was Seth Rogen as Donkey Kong, which naturally means we can expect DK to have a decent amount to say. The most cinematic the character has been in recent-ish history is some outrage at bananas being stolen, so a talking version of the iconic character will be quite a thing.
If a report from Giant Freakin Robot turns out to be right, then we may get a lot more of Seth Rogan as DK. The pop culture site is reporting that Rogan is signed up for a solo DK movie to come after Mario's debut. If accurate it would be 2023 at the earliest before it emerges, and goodness know what other Kongs would be drafted in – Cranky Kong, voiced by Fred Armisen, is also cast for the Super Mario Movie.
Also of note, this isn't the first time there's been noise about a DK project along these lines, with previous talk about a Donkey Kong animation being in development.
It's going to be weird, but hopefully also good. We'll see, in the meantime let us know if you'd like to see a standalone Donkey Kong movie – think of the drama.