News
Rumour: Switch Online Datamine Uncovers Plans For "At Least" 38 N64 Games And 52 Sega Genesis Titles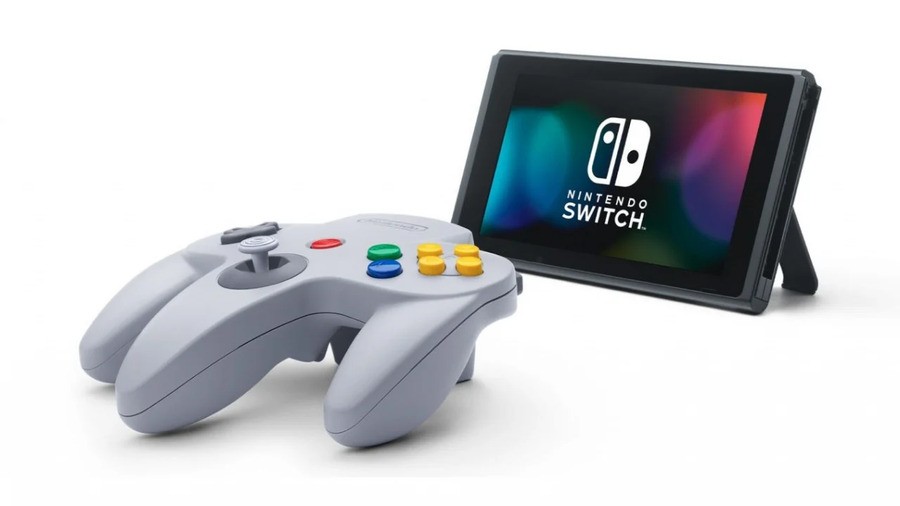 Nintendo yesterday launched its 'Expansion Pack' service for Switch Online. It contains nine N64 titles and 14 Sega Genesis / Mega Drive games – so what's on the horizon beyond these initial offerings?
While Nintendo has teased a handful of games coming to the Nintendo 64 service in the near future like The Legend of Zelda: Majora's Mask and F-Zero X, there is apparently a lot more on the way. According to dataminer MondoMega, there are "at least" 38 N64 games and 52 Sega Genesis / Mega Drive games planned for the paid subscription service.
The same dataminer also notes how more platforms beyond these two are likely to show up in the future. Some of the previous platforms rumoured for the service include Game Boy and Game Boy Color titles.
"and if you're still questioning additional NSO platforms beyond these two, look at the first number of the game IDs for each platform. N64 is 3, MD is 5; SNES was 2, you can figure out what that means."
What games from the Nintendo 64 and Sega Genesis / Mega Drive generation would you like to see join the Switch Online service? Leave a comment down below.