Mobile Phones
Samsung's Galaxy S22 Ultra is now available for $750 with a massive 38 percent discount
Score huge savings on one of the best Android devices of 2022, as the Samsung Galaxy S22 Ultra is currently selling for less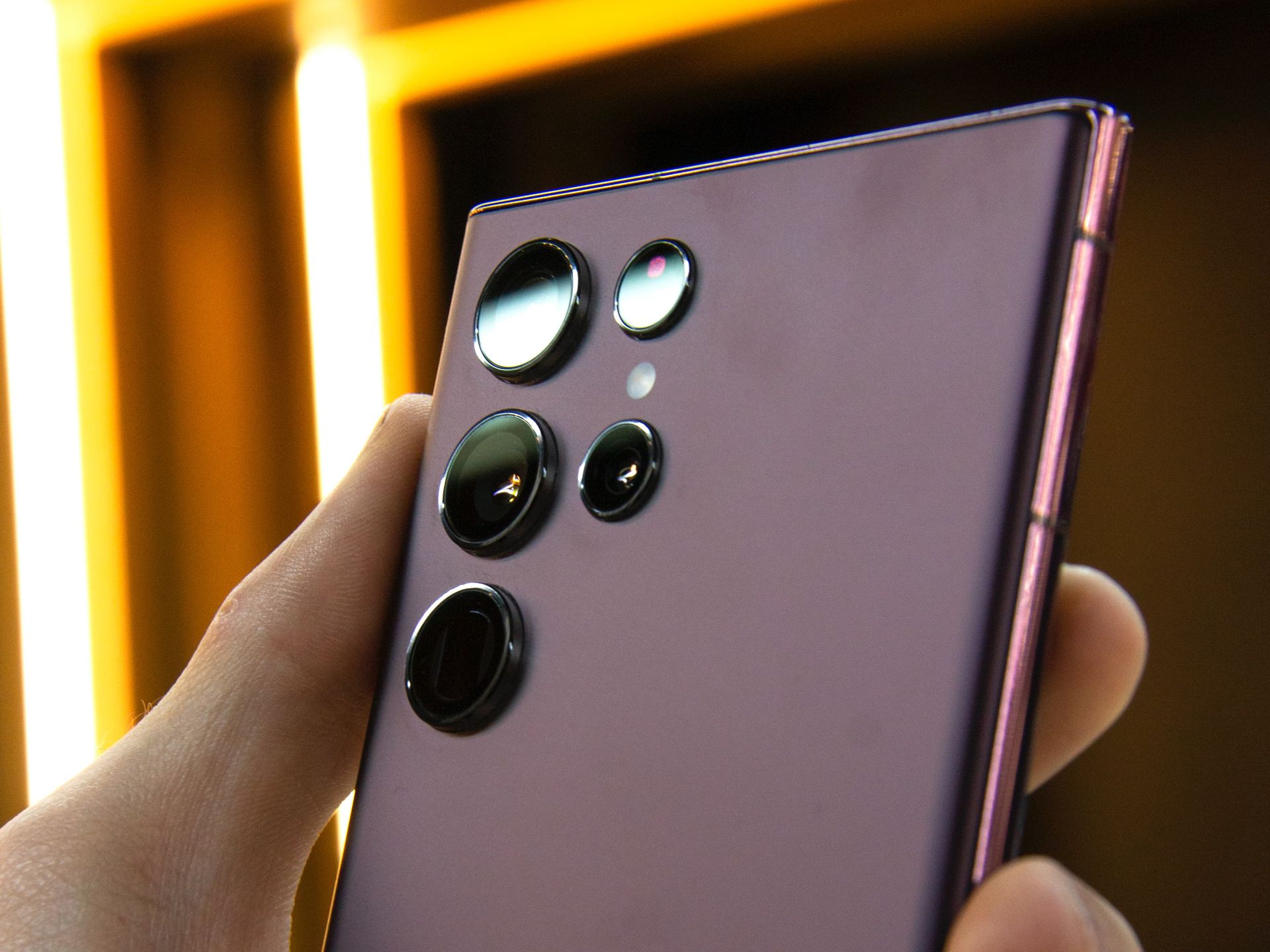 Amazon's latest offers will get you great savings on one of last year's best Android devices, as the Samsung Galaxy S22 Ultra is currently receiving an insane 38 percent discount. This bad boy launched in February 2022, meaning that it's more than a year old, but that doesn't mean that it's not an excellent phone to have in your pocket, as it is very well one of the best Android devices you can go for.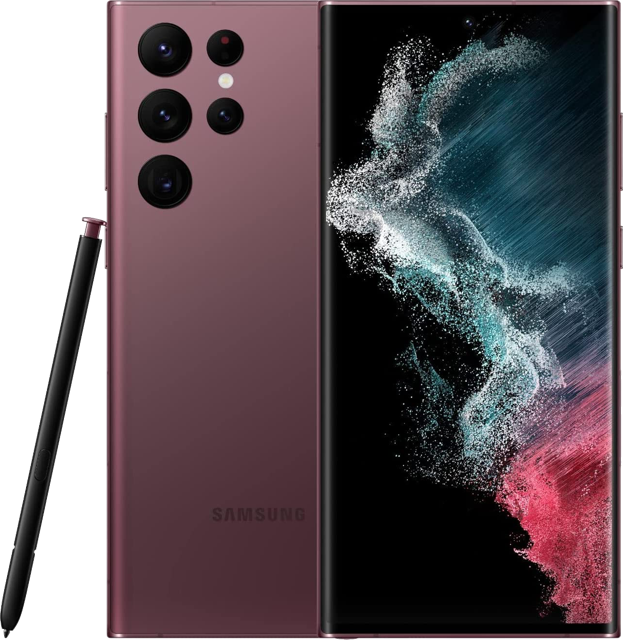 $750 $1200 Save $450
The Samsung Galaxy S22 Ultra is one of the best Android devices available on the market. It features top-of-the-line specs, tons of power, an extraordinary camera, S Pen stylus support, and other great features. If you're looking for an absolute beast and something that can do it all without breaking a sweat, the Galaxy S22 Ultra got it all. 
Disclaimer
Here at Pocketnow, we're happy to bring you the best tech deals we come across, so you can save as much money as possible on your favorite products and purchases without spending time looking for them. However, the deals we post are valid at the time of publishing our articles, and by the time you come across them, they might no longer be available, or products could be out of stock. Please keep that in mind as we remain committed to working with you in favor of your wallet!
The Samsung Galaxy S22 Ultra is one of the best Android devices we received in 2022. The crown jewel of Samsung launched with a design that makes us remember the Galaxy Note series, and the best part, is that this iteration also comes with a dedicated slot for the S Pen and stylus support, to make it one of the best productivity phones you can get without having to for the higher-end foldable devices. This smartphone also packs 128GB storage space, a powerful 108MP shooter that will let you capture content in 8K resolution, a gorgeous 6.8-inch display with adaptive color contrast to deliver the best possible image when you're streaming your favorite content, a long-lasting battery with support for fast charging and more.
If you want a larger canvas to watch your shows, you can also consider picking up a new tablet, and we have a great option for you, as the 5th generation M1-powered iPad Air is now selling for $500 after receiving a 17 percent discount. This model usually goes for $599, meaning you can keep $90 in your pocket. And since we're talking Apple, we must also include the AirPods Max, as they are now available for just $450 thanks to a recent 18 percent discount.