News
Sega Trademarks The Name 'Sonic Frontiers'
Could this be the rumoured open-world game?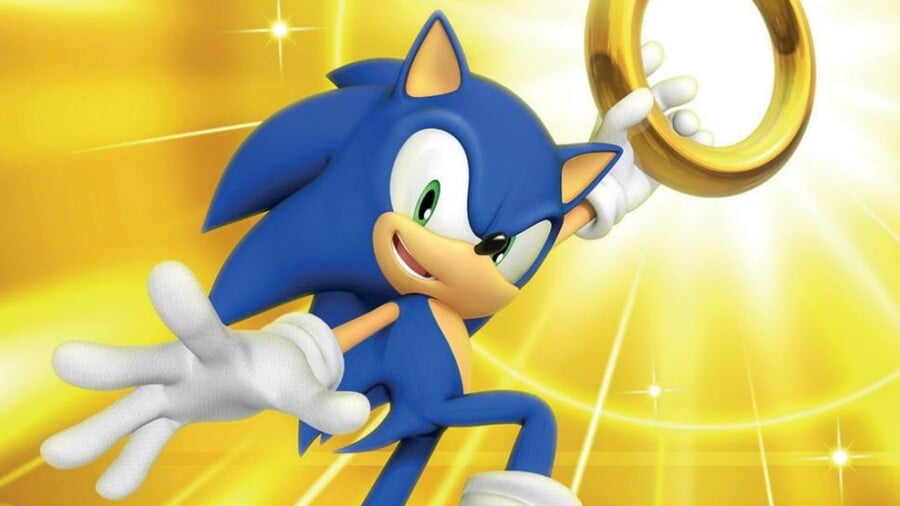 Sega has filed a trademark for the name 'Sonic Frontiers', which has triggered speculation that this is the final name of the upcoming 2022 Sonic title.
The new game – which was teased in May this year and is coming to Switch – is rumoured to be an open-world adventure in the same style as Zelda: Breath of the Wild. Sega had previously used the name 'Sonic Rangers' for this outing, which may (or may not) be a placeholder title.
In October, an anonymous leaker claimed (via Reddit) that the name of the new game would be Sonic Frontiers – and that was before Sega filed this new trademark.
Sonic Team head Takashi Iizuka has already admitted that the reveal of the game in May was "premature" but the team wanted to do something to mark the character's 30th. He has also stated that the title will represent an "advancement" of the series.
[source videogameschronicle.com]