News
Select Super Mario LEGO Sets Appear To Be 'Retiring Soon'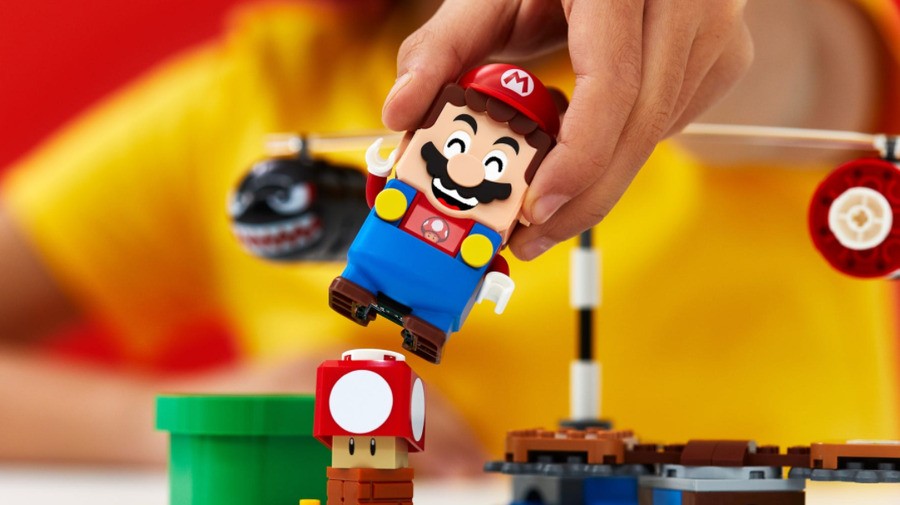 It's been an exciting week if you're a fan of Lego and Nintendo's Super Mario series – with the reveal of the Super Mario 64 '?' Block, but it seems some older sets could soon be retiring.
As spotted by VGC, the Lego's UK store will seemingly be retiring three Super Mario sets from Wave 1. They include the Boomer Bill Barrage Expansion Set, Whomp's Lava Trouble Expansion Set and the Builder Mario Power-Up Pack.
Once the stock is gone, that's likely it then – which is pretty standard when it comes to Lego sets. It's not clear when the rest of the first wave will officially retire, but Lego is currently well underway with its third Super Mario wave.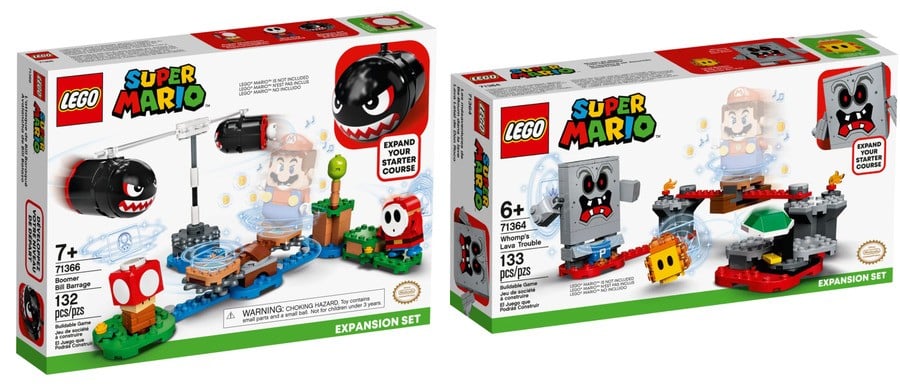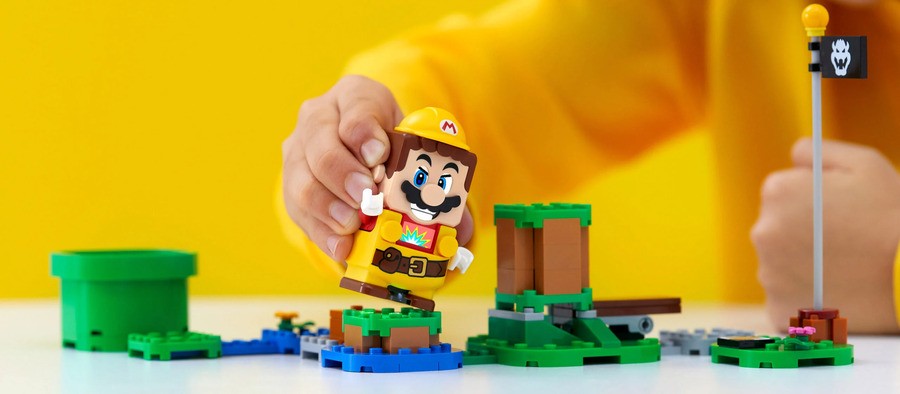 Wave 1 of the Super Mario sets has proven to be a huge success for Lego – becoming one of the company's most successful themes to date. If you haven't checked out the latest Super Mario Lego reveal, be sure to see our previous post. It'll be arriving this October for £159.99 / $169.99.
Did you end up getting any of the above Wave 1 sets? Leave a comment down below.