News
Smash Bros. Ultimate Adds Mario Golf: Super Rush Spirits This Weekend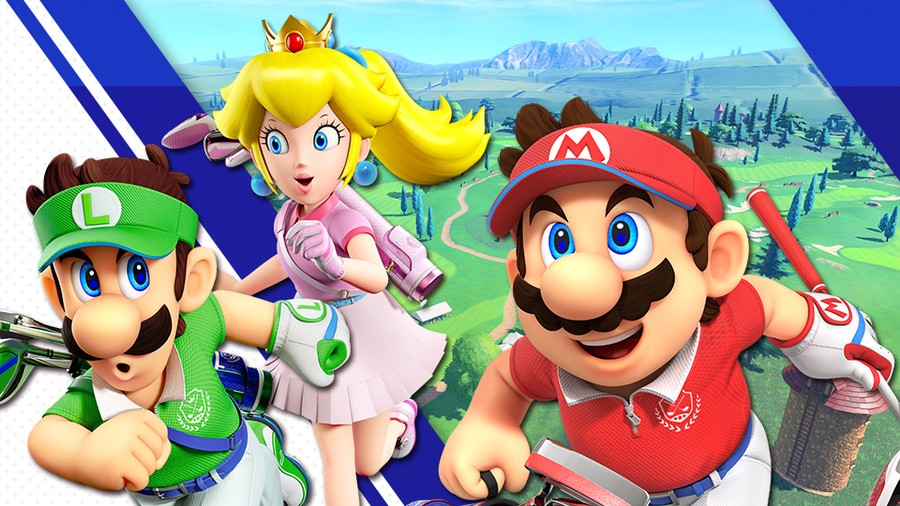 Super Smash Bros. Ultimate's next Spirit event has been detailed, and this time we're being treated to a selection of brand new Spirits based on Mario Golf: Super Rush (thanks, Perfectly Nintendo).
Just like in the past, this latest event will run for five days in total, starting on Friday 6th August and wrapping up on the 11th. You'll spot three new Spirits in-game during the event – Mario (Mario Golf: Super Rush), Luigi (Mario Golf: Super Rush), and Peach (Mario Golf: Super Rush).
As those of you who regularly take part in these events will likely already know, beating these particular Spirits will earn you extra Gold.
In other Smash-related news, yesterday just so happened to be series director Masahiro Sakurai's birthday. In a post shared on social media, he thanked fans for their birthday messages and revealed the gifts he received from the Smash development team – including a very cool Gundam figure.
Let us know if you'll be snapping up these Mario Golf Spirits with a comment below.