News
Smash Bros. Ultimate Hosting New Fighter Tournament This Weekend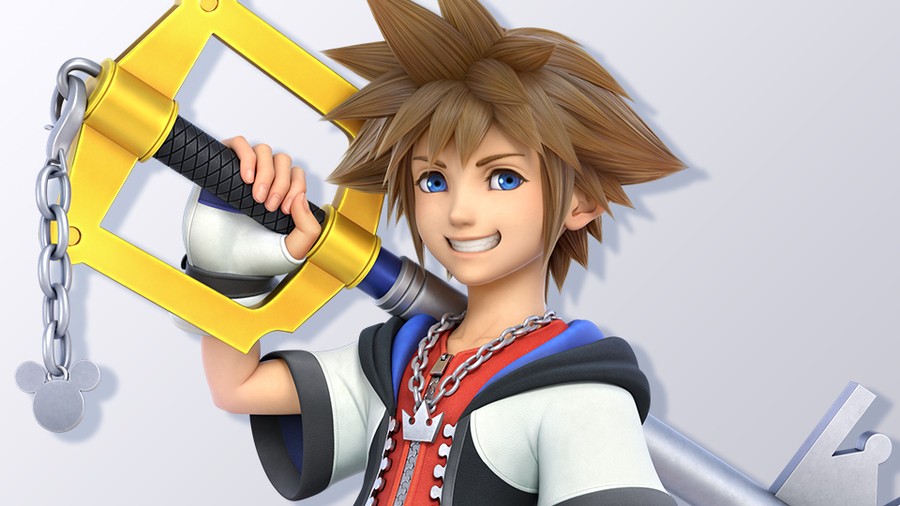 To celebrate the completion of the Super Smash Bros. Ultimate fighter roster, Nintendo will this week be hosting a special tournament event restricted to new fighters only.
This includes new additions to the roster in Ultimate, as well as Echo fighters and DLC characters. You've got fighters like Banjo-Kazooie and Steve all the way up to the most recent arrival – Sora from the Kingdom Hearts series.
This event kicks off on 29th October and runs for a total of three days. Will you be participating? Leave a comment down below.