News
Square Enix To Show More Of Project Triangle Strategy At TGS Next Month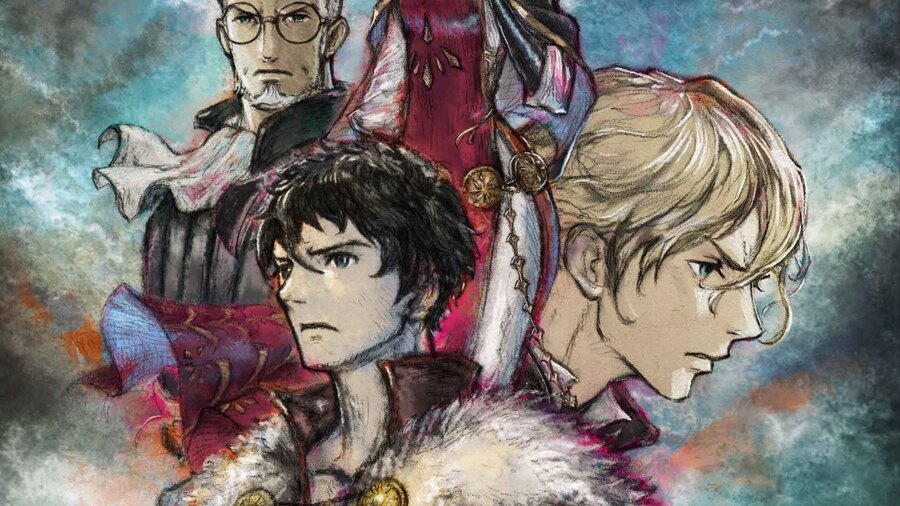 We're only a few weeks away from Tokyo Game Show 2021, which will be held as an online-only event this year starting on 30th September. Several publishers have now confirmed their attendance, including Square Enix.
As revealed in the event's preliminary schedule, Square's lineup will be of particular note to Nintendo fans thanks to the inclusion of Project Triangle Strategy, an upcoming Switch exclusive that serves as a successor to Octopath Traveler. The title will be shown alongside several others, as seen below (thanks, RPGSite):
Project Triangle Strategy was first revealed for Switch back in February, and while we haven't had many updates since then, we do already know that the game is aiming to offer around 50 hours of gameplay.
Other publishers now confirmed for this year's Tokyo Games Show include Xbox, Capcom, Bandai Namco, Sega, Konami, and 505 Games. Xbox will kick off the event on 30th September, with Square Enix's show following the day after.