News
Super Animal Royale Aims To Raise $30,000 In Fundraising For 'Petember'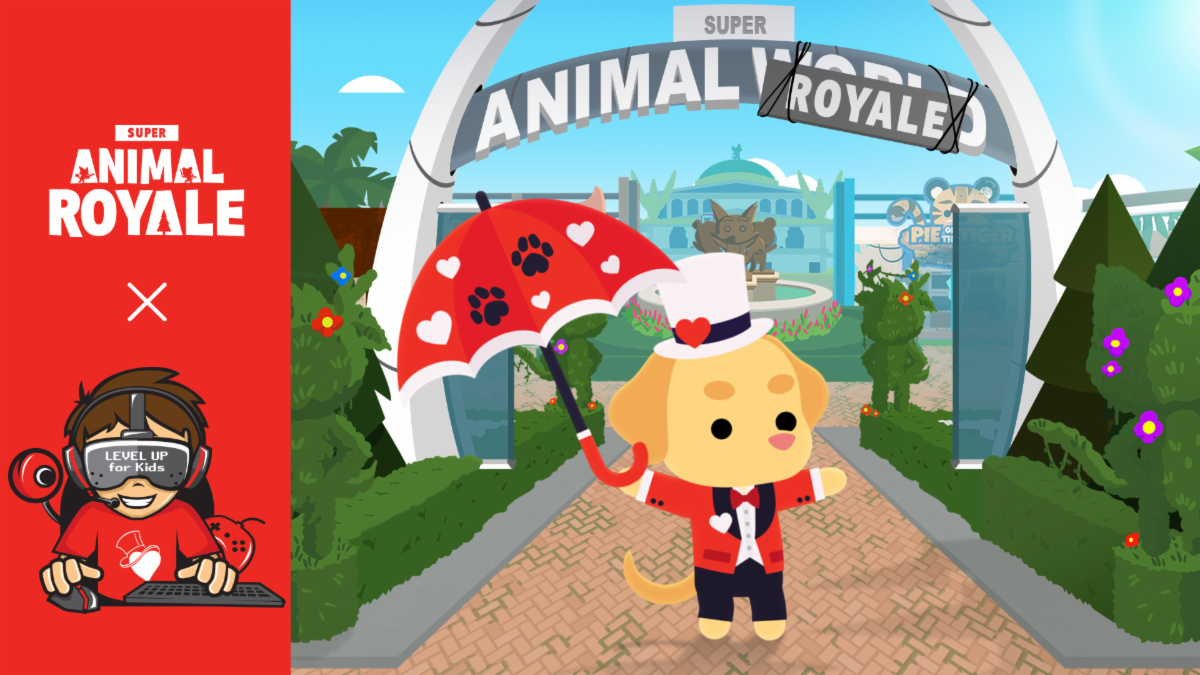 Super Animal Royale was a recent arrival on Switch, a free-to-play title that adopts the last-animal-standing approach with quirky – and quite fun – mechanics and top-down gameplay. In September the developer Pixile Studios – along with publisher Modus – is also teaming up with Australian charity Variety to raise money for 'Petember'.
It's doing this through donations and fundraising on this official page. The fundraising aspect combines Twitch subscriptions with in-game bonuses related to Petember; when the streamer runs a fundraising stream the money from donations or new subscriptions in that broadcast go to the charity, and the viewer gets limited-edition in-game cosmetics to celebrate. It's the kind of thing you see in sponsored streams on Twitch, but on this occasion is being directed to charitable fundraising.
Petember is extra special because your participation raises funds and awareness for Assistance Dogs for kids in need, funded by Variety – the Children's Charity. These real life Super Dogs change the lives of kids living with Autism, anxiety, and epilepsy. We are aiming to raise $30,000 to provide one assistance dog to a lucky child who will have a brighter future – thanks to YOU!
It's a nice touch, and seems like a great way to utilise a game's streamer-friendly content while contributing to a good cause.
Whether you participate in any way or not, let us know what you think of the initiative in the comments; is this something you'd like to see more from developers, publishers and streamers?