News
Switch Online Subscribers Can Try The World Ends With You: Final Remix Soon (North America)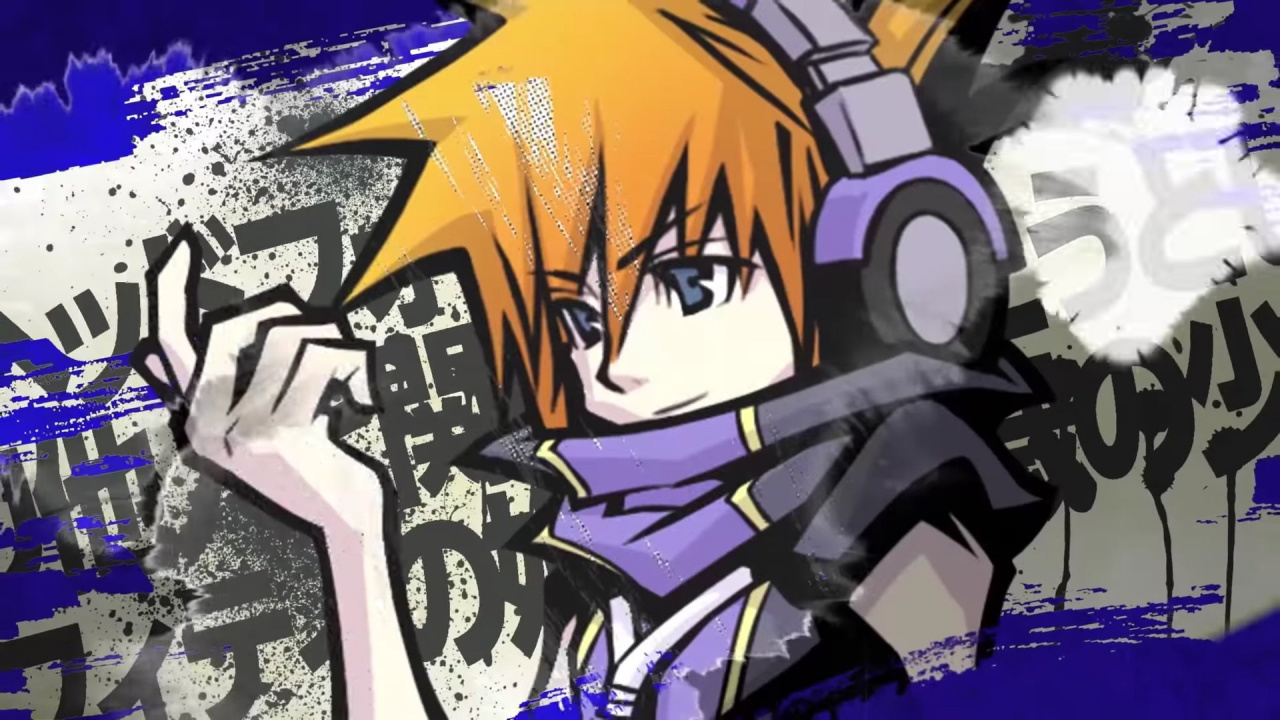 Recently Nintendo of Europe confirmed that Story of Seasons: Pioneers of Olive Town is the next game trial heading to the region for Switch Online subscribers. Nintendo of America has now joined in and, arguably, is offering the better promotion this time around.
In North America Switch Online subscribers will be able to play the full version of The World Ends With You: Final Remix, with the trial available from 10th November to 16/17th November depending on time zone. In an extra bonus both that game and its sequel, the excellent NEO: The World Ends With You, will be 30% off on the eShop until 19/20th November.
If you're really determined you could get through the first game (which was great on the DS originally but is also pretty decent in the Switch port) as part of your subscription, then get stuck into this year's follow-up release at a discount.
Let us know what you think – do you plan to give this trial a whirl?